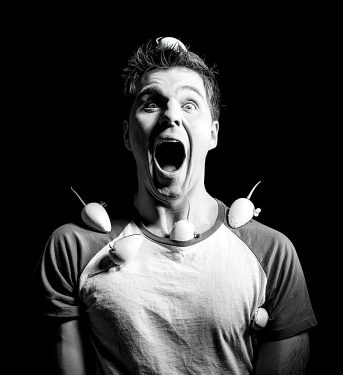 CLASSIC Roald Dahl tale The Witches will be brought to life on stage at Kingston Arts to entertain the young and young-at-heart.
When one little boy unwittingly stumbles into the annual meeting of witches, he hears their nasty plan to get rid of all the children in the world, by turning them into mice.
It's going to take smarts and sneakiness to stop them and not get squished in the process.
The Witches is on show 10.30am and 1pm on Tuesday 4 July at the Kingston Arts Centre in Moorabbin.
Tickets: $18 per person.
The show is suitable for audiences aged 5 plus and runs for 50 minutes.
See kingstonarts.com.au or call 9556 4440 for bookings.
First published in the Chelsea Mordialloc Mentone News – 31 May 2017