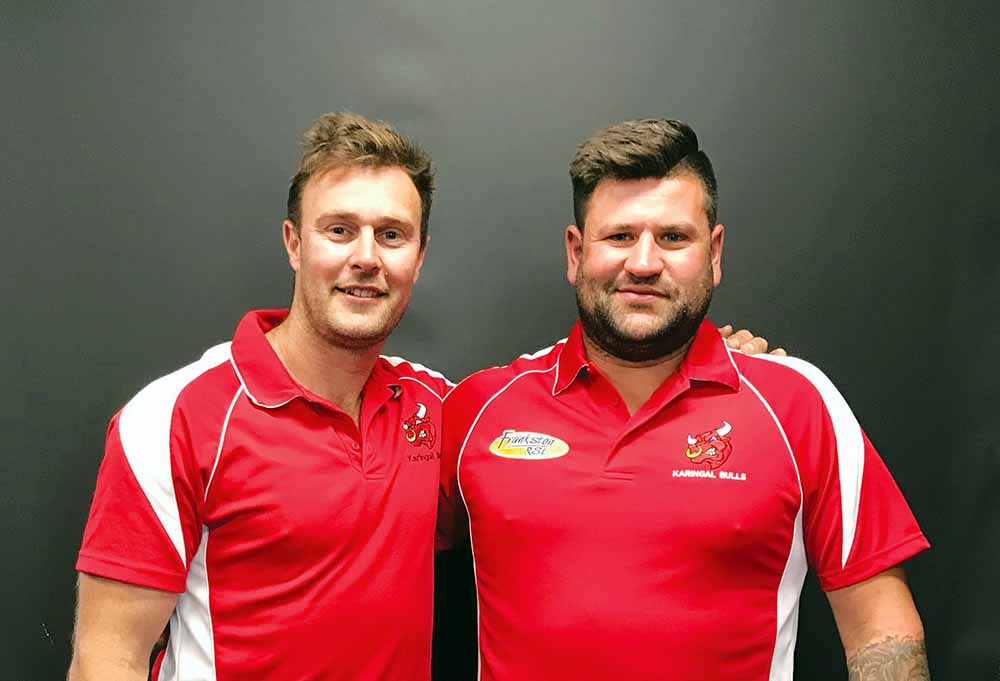 KARINGAL Football Club have pulled off a huge coup by bringing former Cranbourne full-forward Marc Holt to the club.
The signing is a huge deal for the Bulls, who were dumped from MPNFL Division Two finals this year in straight sets.
The signing of Holt could prove the difference for the Bulls as they seek Division One promotion. The Bulls scored the least amount of points of all finals clubs in 2018, and will benefit from another avenue to goal.
Holt made headlines at the end of this season when he booted his 1000th goal for the Cranbourne Eagles.
Cranbourne FC President Gerry Kelly had previously indicated he was hopeful that Holt would stay.
The Eagles had their application to join the MPNFL rejected, and will now join the Yarra Ranges league.
Between Marc Holt at Karingal and Brendan Fevola at his new club Hastings, there are sure to be plenty of goals kicked in Division 2 this season.
Karingal will also kick off their 2019 campaign with a new coach at the helm. Brendan Dunne has been appointed.
First published in the Frankston Times – 5 November 2018