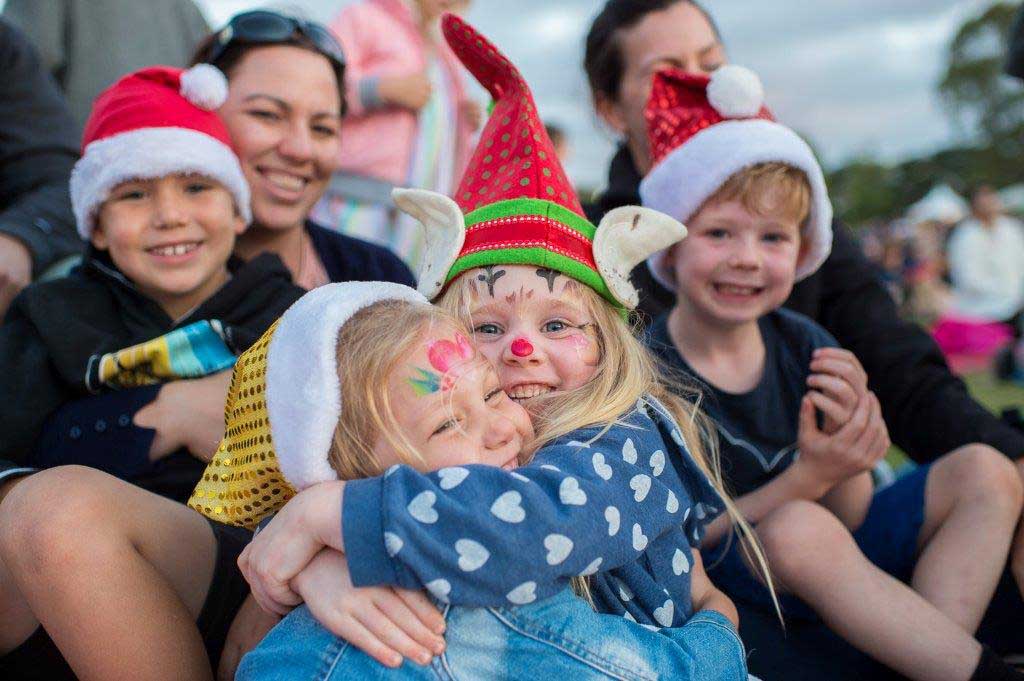 MARINA Prior will head a star-studded evening to celebrate the Christmas season at the much-loved annual Carols by Kingston event on Sunday 9 December.
This year Carols by Kingston will be held in a new location, Bicentennial Park in Chelsea.
Mayor Steve Staikos said that Kingston has a reputation for booking outstanding performers at the free carols event. "This year we are delighted to announce that Australia's 'leading lady of musical theatre', Marina Prior, will head the line-up," said Cr Staikos.
Alongside Marina Prior, Carols by Kingston will feature:
performances by Kate Amos, Alinta Chidzey, Bernard Curry, Nina Ferro, Patrick Harvey, Ross Irwin, Chelsea Plumley and Wendy Stapelton
the Mordialloc Jazz Orchestra
artisan Christmas market stalls including jewellery, homewares, ceramics, giftware and a range of handcrafted items
food trucks, offering a wide range of food
accessible services including Auslan signing
The Christmas gift market will give visitors the chance to shop for last-minute gifts and a 'Kids Zone' will offer a range of activities for children as well.
"Visitors will enjoy the wide selection of food available, including a community barbecue. And a spectacular fireworks display will finish off the night," said Cr Staikos.
The event is sponsored by Quest Cheltenham, Barry Plant, Costco Moorabbin and South East Water.
Candles are available for purchase onsite, and the program is available to download online. Some reserved seating is also available for $15 per seat.
Carols by Kingston 2018 will be held at Bicentennial Park on Thames Promenade in Chelsea, on Sunday 9 December. The market opens at 6pm and performances run from 6.30-9.30pm.
Find out more at: kingston.vic.gov.au/carols
First published in the Chelsea Mordialloc Mentone News – 5 December 2018