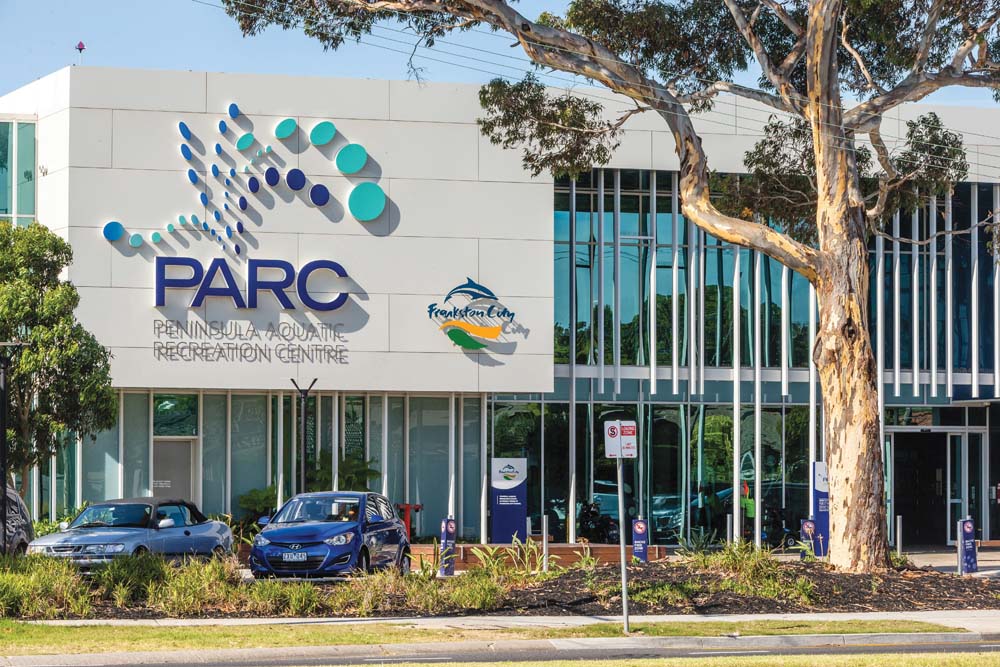 A YOUNG boy has survived a drowning scare at the Peninsula Aquatic Recreation Centre on 8 January.
Police and ambulance were called to the centre just before 4pm when a five-year-old was pulled from the 1.2 metre deep pool. Frankston Police said the child had been under the water for one minute and 58 seconds before being rescued by a lifeguard.
The boy was given CPR and revived before being taken to Frankston Hospital where he was treated for water inhalation.
Police said the boy was at the centre with three siblings, and was being watched by his grandmother and great-grandmother. Police said the grandmother was in the restroom when the incident occurred.
A statement from PARC said "emergency services were contacted and PARC's lifeguard team provided medical care until paramedics arrived. The child was conscious and talking when taken to hospital. Paramedics returned to PARC on Tuesday to confirm the child was in a stable condition and to praise the actions of the first-aid responders."
PARC is owned by Frankston Council and run by Peninsula Leisure. Peninsula Leisure CEO Tim Gledhill said "we have since been informed that the child is due to be released from hospital, which is excellent news."
"PARC's team are well trained and equipped for this type of situation. I'd like to thank all the staff and patrons who were involved in responding to this incident, their actions have led to a positive outcome," he said.
Frankston Council voted unanimously on 10 December that it "notes and congratulates Peninsula Leisure on its performance in managing both PARC and Pines Forrest Aquatic Centre."
Cr Colin Hampton praised Peninsula Leisure for posting a surplus of over $345,000. He said it was "a magnificent effort from this company."
PARC announced in March that it had partnered with Deakin University to undertake a study at the centre on "the most effective teaching method to help kids gain and retain swimming skills."
PARC Swim manager Julia Wood said in March that "the Frankston primary school students who participated in the study are not only on the path to gaining valuable swim skills, but helped us gain critical knowledge on which teaching model leads to greater retention of swimming skills. This research could help save countless lives, and supports our vision to ensure every child in Frankston can swim."
Counselling support has been made available to PARC staff and witnesses to the incident. To access the service contact PARC on 9781 8444.