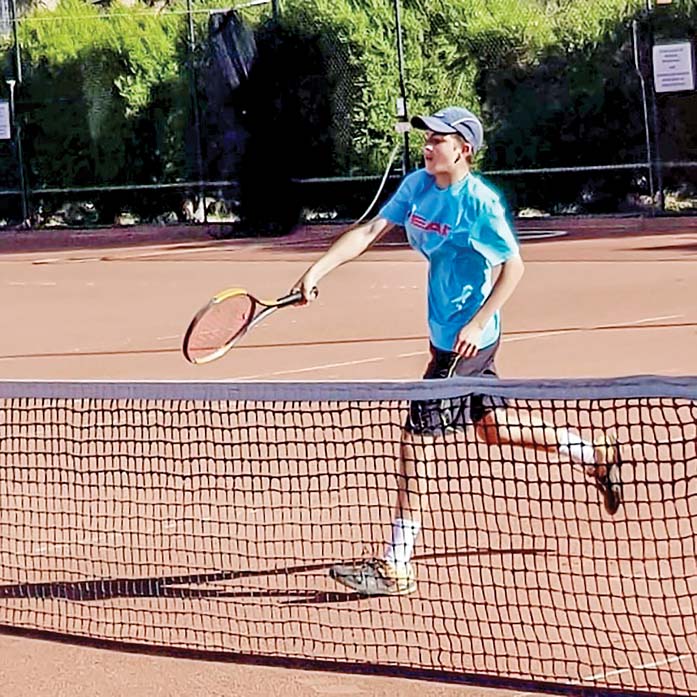 MORNINGTON Peninsula's top junior talent will all compete at the same venue for a special Friday night "Super Round" on Friday 1 March.
Every team from the Peninsula Tennis Association's Moss Watson (top boys league) and Loretta Thrupp (top girls league) leagues will come together at Overport Park Tennis Club for one massive night of tennis.
The juniors will battle it out at the "Super Round Carnival" while free food, free tennis and free activities will be on offer for the spectators.
Jumping castles and face painting will also be on offer, with new players wanting a free hit of tennis also able to receive a voucher for a group lesson at any club within the Peninsula Tennis region.
A serving radar will be onsite as well as three half-courts for the public.
For more information about the night email: secretary@peninsulatennisassociation.com