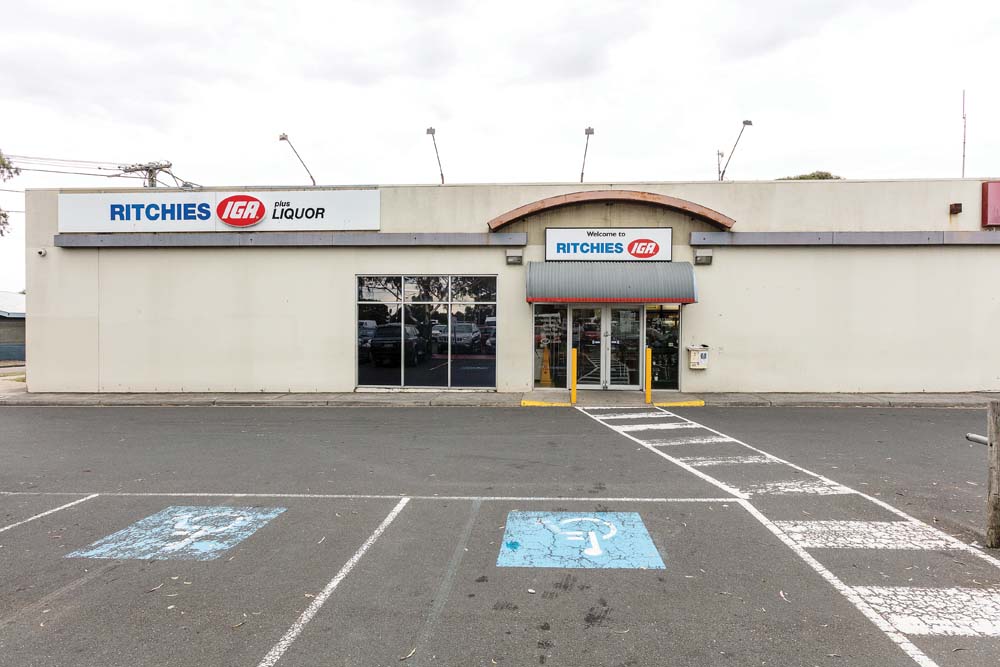 FRANKSTON councillors have voted to reject a proposal for a supermarket at the Frankston Power Centre.
The proposal put forward would have seen the current sites of a Spotlight and Forty Winks combined for a new 4,520 square metre supermarket, but the plan was stopped in its tracks.
Councillors voted to reject a permit, with Cr Colin Hampton arguing the negative effect on the nearby Towerhill IGA would be too large.
Cr Hampton moved an alternate motion to reject a permit as "the proposed supermarket will have a negative economic impact on the ongoing viability of the supermarkets and businesses in the vicinity of the proposed development." That motion passed 5 votes to 3, with Crs Glenn Aitken, Kris Bolam, and Michael O'Reilly voting against it.
Cr Steve Toms was very critical of the supermarket proposal. He said it would "drive an ice pick through the heart of small business" in the area.
He said the proposal was an "absolute travesty" and that council should not allow "this mammoth supermarket to engulf [Towerhill's] customer base."
Cr Aitken argued in favour of issuing a permit. He said that "the market is driven by market forces. The reality is to survive in small business you have to provide something that is alternate. If you're in small business and trying to compete with supermarkets, it's not going to work."
The mayor Cr O'Reilly said "I simply believe it's supermarket versus supermarket. The market dictates itself." He said concerns about the Towerhill precinct were unwarranted, as services there including the pizza shop and Thai restaurant would not typically be affected by a new supermarket.
Cr Bolam said rejecting the proposal would be a case of "protectionism".
"We're supporting local businesses at the cost of rejecting others," he said. "I appreciate the hardships, but it would be foolhardy to go with the alternate recommendation."
Cr Hampton said that the argument of "protectionism is folly." He argued that council should ensure that a supermarket is "kept to a size where it won't affect businesses in the area."
"This will have an effect in Karingal and the CAD," he said. "Richies will suffer."
Cr O'Connor noted that a VCAT appeal was likely.