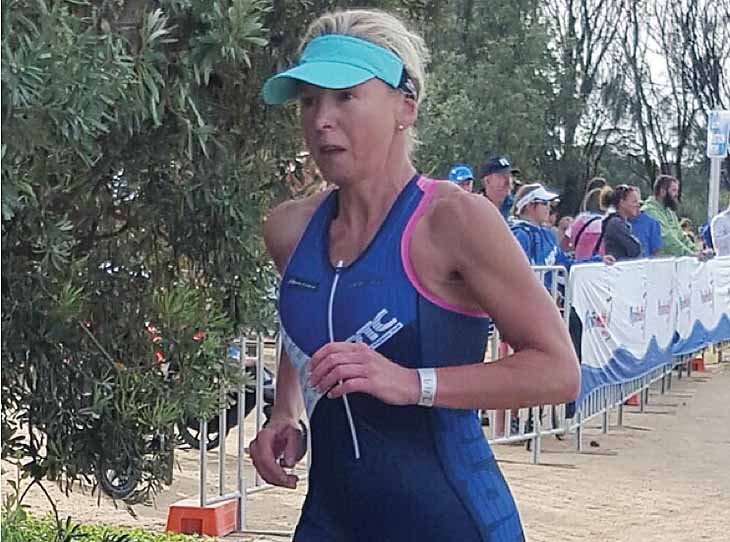 CHARGES against a Parkdale man have been upgraded to culpable driving after a cyclist was knocked down in an alleged hit-and-run at Chelsea, Thursday 28 March.
Chelsea triathlete Michelle Ruitenbeek, 50, was riding her bike along the Nepean Highway at 5.40am when she was allegedly struck by a utility driven by the man, 28, who allegedly fled the scene. She was taken to hospital but died two days later.
The man was arrested in Broadmeadows hours later while his car was found at Seaford about 8am. He was charged with dangerous driving causing serious injury and failing to render assistance and appeared at an out-of-session court hearing that day.
The charges have now been upgraded and the man has been bailed to appear at Melbourne Magistrates' Court on 1 August for a committal hearing.
First published in the Chelsea Mordialloc Mentone News – 10 April 2019