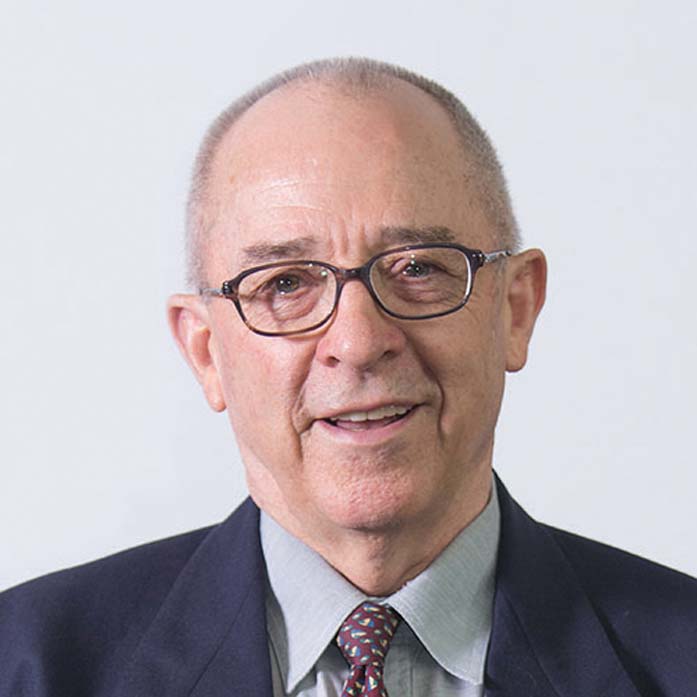 UNITED Australia Party candidate for Dunkley Ronald Jean has stayed silent when asked about posts he shared on Facebook questioning the safety of chemotherapy and vaccinations.
On 15 May 2018, the candidate for Clive Palmer's party shared a number of posts to social media. One was a picture with the words "CHEMO KILLS MORE PEOPLE" next to an IV bag with a skull on it. Another was a photoshopped image of Microsoft founder Bill Gates holding a syringe with a skull on it and standing next to a group of impoverished children. A third post from that day was a picture which read "Vaccines have never been studied for safety, is it really worth the risk?"
Mr Jean asked that all political questions be sent through by email when contacted by The Times. Questions sent to Mr Jean by The Times went unanswered by publication deadline.
Mr Jean's Facebook page has been made private over the course of the campaign.
The United Australia Party were asked if Mr Jean's posts on chemotherapy and vaccinations are in line with the views of the party. Those questions were also not answered before publication deadline.
Mr Jean's profile on the UAP website states that he "runs his own naturopathic clinic as well as a chemical manufacturing company."
The United Australia Party candidate is currently being referenced second on the how to vote cards of Liberal MP Chris Crewther. Mr Crewther distanced himself from Mr Jean's posts.
"I was not aware of these views held by the UAP candidate and in no way condone them," Mr Crewther said.
"Preferences are managed at a national level and are not decided by me at a local level. That being said all voters have the right to choose the candidates that best represent them and their beliefs and I hope that all voters take this responsibility seriously."
Mr Jean was preselected to run in February. The party's leader Clive Palmer said at the time that the party was "delighted to be endorsing such outstanding candidates with a wide range of experience."
There is no mention of vaccinations on the policies section of the UAP website.
Nine's Sydney Morning Herald reported last week that an United Australia Party candidate for the New South Wales seat of Cowper had also come under fire for sharing views on Facebook questioning the effectiveness of vaccinations.