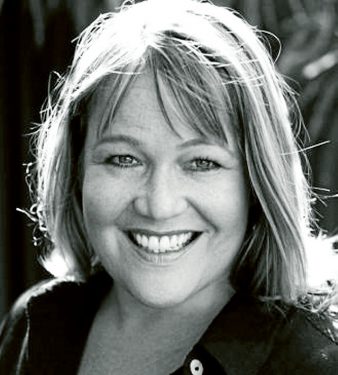 With much humour, warmth, sympathy, human insight and a great deal of empathy for his female protagonist, playwright Willy Russell brilliantly shows Shirley breaking out of the mould in which she was cast by society.
"This play is a modern classic and its theme of achieving your full potential remains universal and very relevant today." Denny Lawrence, Director
Shirley Valentine is a wonderfully entertaining monologue by a 42-year-old Liverpool mother whose self-esteem has been battered by school, marriage and life in general. When her best friend wins a Greek vacation for two, Shirley grasps the chance to head for the sun, to re-find herself, follow her dreams and to get a new lease on life.
Shirley Valentine won the award for Best Comedy at the 1988 Laurence Olivier Awards. This production stars the talented and vibrant Mandi Lodge of Busting Out, Menopause The Musical and Always…Patsy Cline fame.
"It is a simple and brilliant idea… the profound and perennial point of the comedy is the problem we seem to have contemplating the idea of a woman alone – in a pub, on a beach, in a restaurant. This is what Shirley learns to combat as she unravels her own sexual and social identity. The play is not only funny, it is also moving." Financial Times.
Shirley Valentine. FAC Theatre. Friday 5 May, 8pm (Live Captioning).
Member from $38.50, Adult from $44, Concession from $40, U30 from $27
Bookings: 03 9784 1060 or thefac.com.au