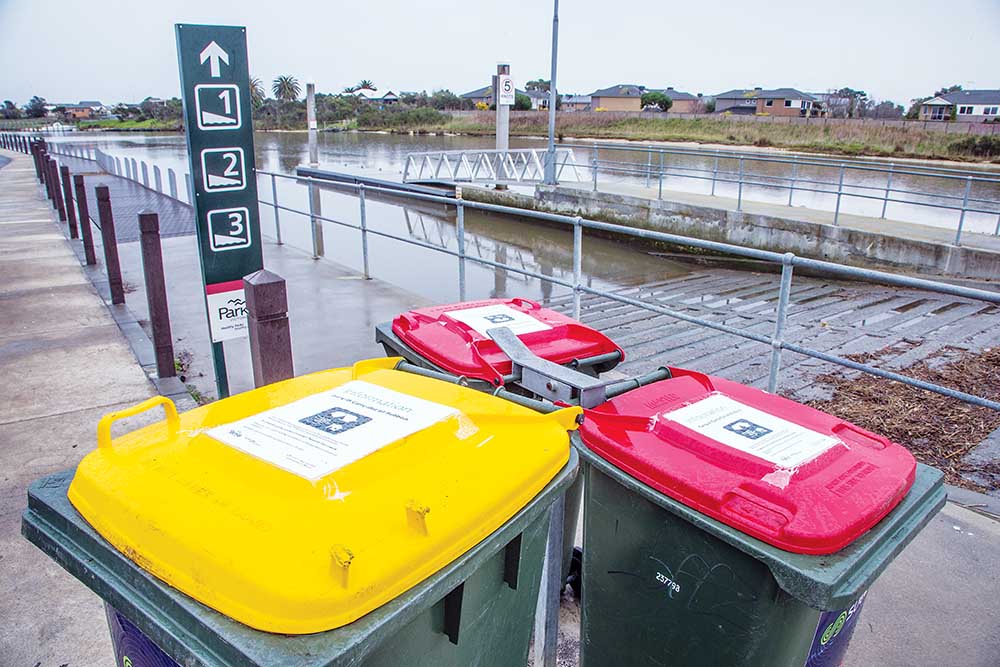 FIRST the bins were out, then they were back in. Now rubbish bins at Patterson River are getting an upgrade thanks to the state government.
Parks Victoria recently reversed a decision to remove the bins in favour of a "carry in carry out" rubbish policy for visitors to the area to keep the bins in place.
Local residents complained about the earmarking of the removal of bins.
Carrum Labor MP Sonya Kilkenny has announced $120,000 of state taxpayers' money will now go towards replacing 28 bins at Patterson River with purpose-built waste receptacles.
Ms Kilkenny said an extra 12 bins on the circuit walk will be added to the existing 28 bins in the area.
"This a great result for our local area and I want to thank the local community for their advocacy," Ms Kilkenny said.
"These new bins are purpose-built to prevent rubbish flowing into our waterways, and will ensure our marine life and local environment is protected."
First published in the Chelsea Mordialloc Mentone News – 15 November 2017