Caulfield Divisional Response Unit officers have executed two warrants in Mentone this morning.
The warrants were executed on two adjoining houses about 7.30 am.
Investigators located in excess of two hundred cannabis plants which were being cultivated using stolen electricity.
Police also discovered a large quantity of child exploitation material in one of the houses.
Both houses were unoccupied at the time and no arrests have been made.
The investigation is ongoing.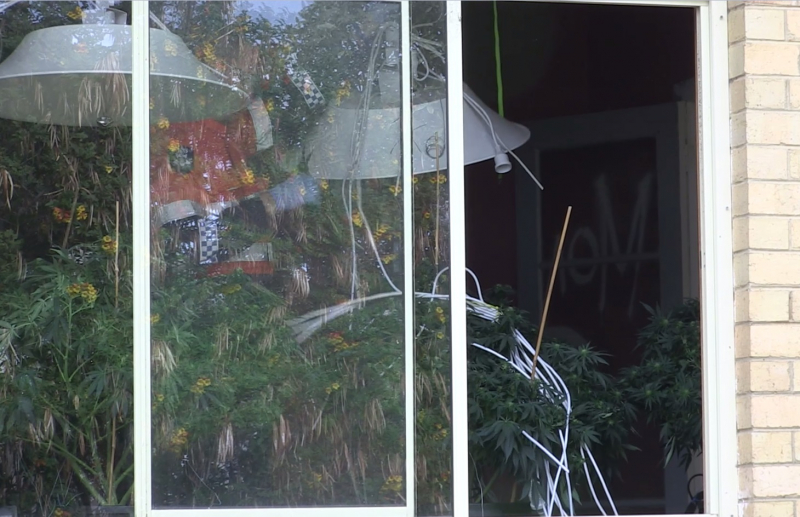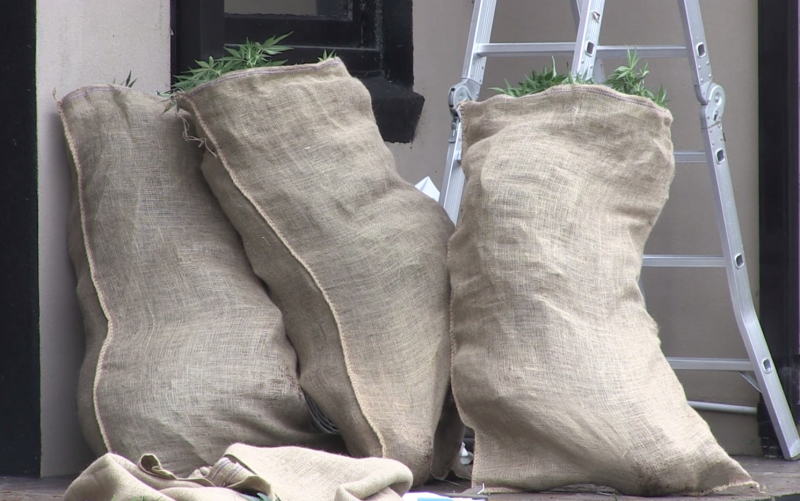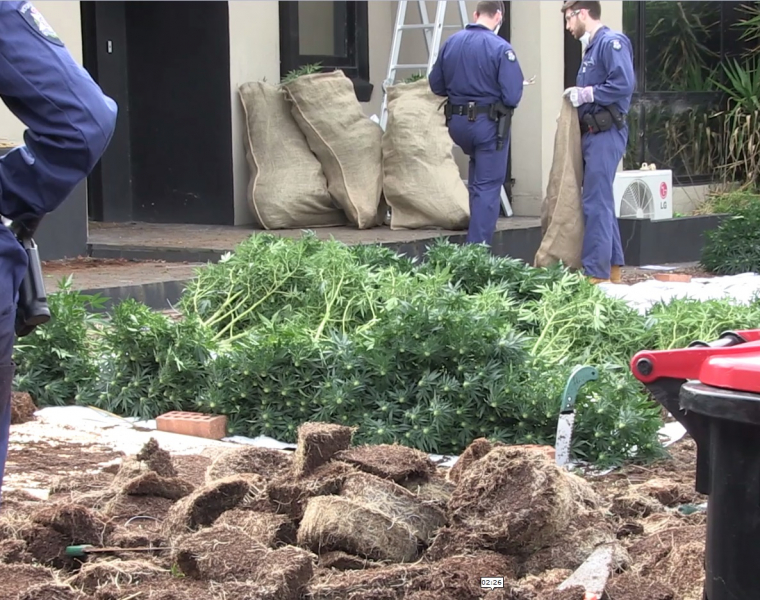 Victoria Police News – Wednesday, 08 August 2018