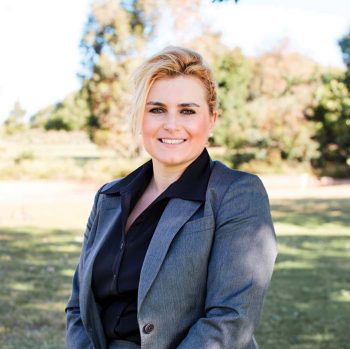 FRANKSTON councillor Lillian O'Connor has returned to council after a prolonged leave of absence.
Cr O'Connor stepped down as deputy mayor and had a leave of absence granted in June, with "personal reasons" cited. Cr Michael O'Reilly was subsequently voted in as deputy mayor by his fellow councillors.
Ms O'Connor returned to council for the 1 October meeting.
"Council is delighted to have councillor Lillian O'Connor back in the chamber following her leave of absence. Lillian's passion for her community is stronger than ever and we look forward to working together as a Council to achieve great outcomes for the residents of Frankston City," Frankston mayor Cr Colin Hampton said.
Cr O'Connor is a first time councillor, representing the North-West Ward.
The current term for sitting councillors is set to come to an end in 2020.