FRANKSTON Library will be hosting two authors in the next week, as Dr Mrin Nayagam and Keith Badger visit to talk about their writing experiences.
Mr Badger will be speaking about his book 'Joining loose ends: How a long walk revealed a new life.'
The autobiographical book details his experience returning to his county of birth, England, to walk from one side of the country to the other with his wife.
The book tells of the challenges and tribulations they faced traversing the country from John O'Groats to Land's End, and deals with the death of Mr Badger's wife and finding love after loss.
He will be speaking at Frankston Library on Saturday, 8 December from 1pm.
Dr Nayagam will be speaking at 6pm on 28 November about her book 'Silver Linings',  about stories of resilience from a general practice.
The local GP wrote about the odds her patients have had to overcome in the face of serious medical conditions or traumatic events.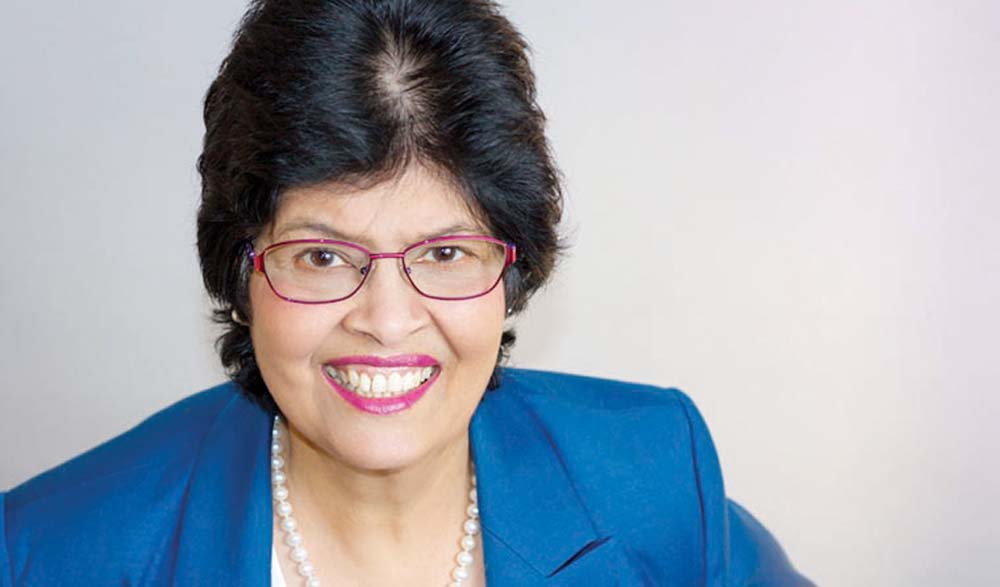 The book has drawn praise from leading doctor Edward Burn AC.
"At the end of the day these stories are inspirational," he said.
"They describe the triumph of the human spirit and I commend Dr Nayagam for writing this book. We all have much to learn from it."
All profits from the sales of this book will go to the Silver Linings Charitable Trust to support financially disadvantaged residents of Frankston and Mornington.
Bookings are essential for the free events. Call 9784 1020 or book online at library.frankston.vic.gov.au