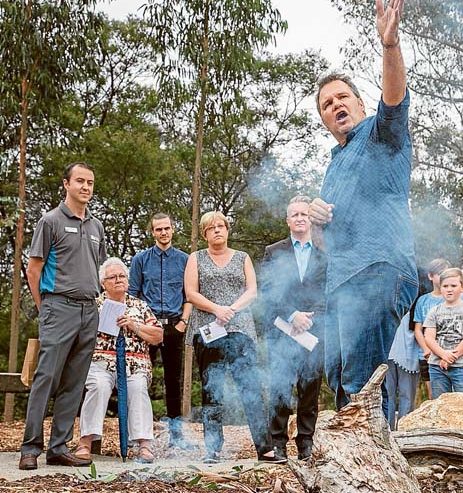 PARKS Victoria have said a non-powered vessel launch point "has been confirmed as referenced in the Frankston NCR Statement of Management Intent on the Parks Victoria website" and will be constructed.
When asked about the process of consultation and how surveyed groups were selected, Parks Victoria communications advisor David Clay said "there was a targeted stakeholder survey undertaken in late 2017 regarding recreational activities including on-water access, which was issued to over 100 stakeholder groups/individuals. The survey was targeted towards local Frankston groups/organisations representing the recreation, leisure, education and health sectors, to seek some further input into desired access and recreation activities for Frankston Nature Conservation Reserve."
"The results found 75 per cent of respondents were in favour of on-water access at Frankston Nature Conservation Reserve with canoeing and kayaking highly supported activities," he said.
"Following a consultation process with the community there are plans to provide launching facilities for non- powered vessels at the site so people can enjoy the on water experience the park has to offer."
David Cross, chair of the Frankston Environmental Friends Network had expressed "disappointment" in the consultation process for the launch. ("Disappointment in conservation consultation", The Times, 11/12/18)
Mr Clay of Parks Victoria said "Parks Victoria is focussed on providing improved park access and recreation activities for visitors while ensuring park values are sustained. After being closed to the public for more than a hundred years and reopened earlier this year, people are discovering a natural hidden treasure in Frankston that even many locals didn't know about."