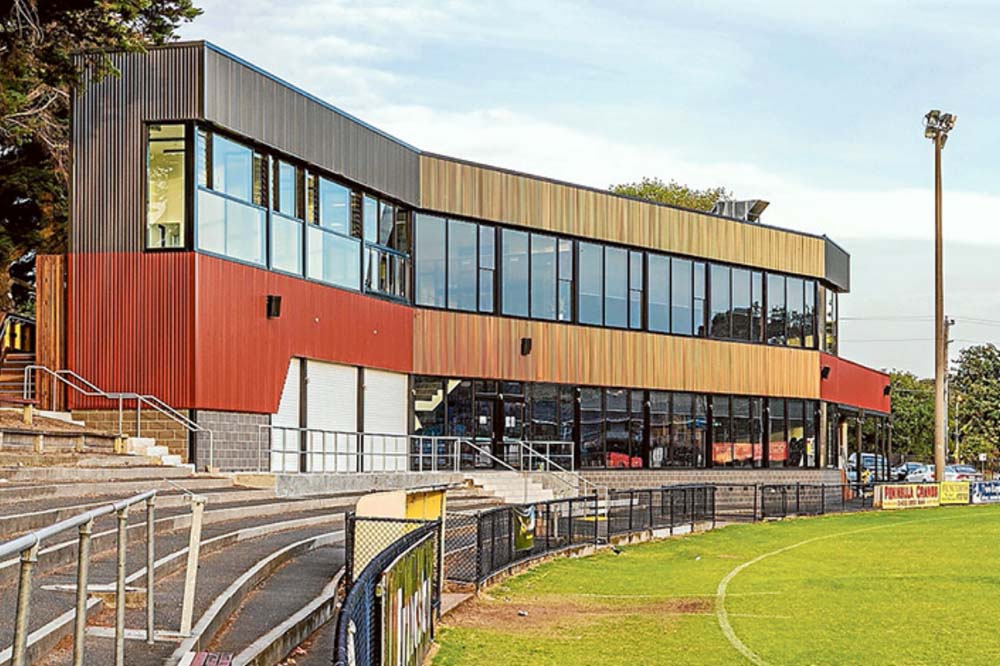 FRANKSTON Council have clarified their contributions into the Frankston Dolphins' home ground, Frankston Park.
When asked at a council meeting about financial contributions by Council to the Dolphins, CEO Dennis Hovenden did not mention funding into the lights or function room at the Dolphins' home ground. The amounts were not read aloud as they were considered funding into the "facilities" and not the "club" ("Dolphins funding details questioned", The Times, 17/12/18).
Mayor Michael O'Reilly told The Times that "council contributed $1.5 million to the almost $4 million upgrade of the Frankston Park Function Centre alongside the State Government, Frankston Football Club, AFL Victoria, AFL and Federal Government. The function centre opened in 2015 and is Council-owned and managed by the Frankston Dolphins Football Club as part of their Frankston Park lease agreement.
"Frankston Park is well placed amongst other premier Frankston City facilities like Ballam Park and Carrum Downs Recreation Reserve.
"Council has committed an additional $1 million in budgeted funds towards the installation of broadcast lighting at the facility, making it possible to broadcast VFL matches at night which will further showcase Frankston City as the lifestyle capital of Victoria."
The works on the function centre were expected to cost $3.4 million ("Dolphins get more support", The Times, 13/3/18).