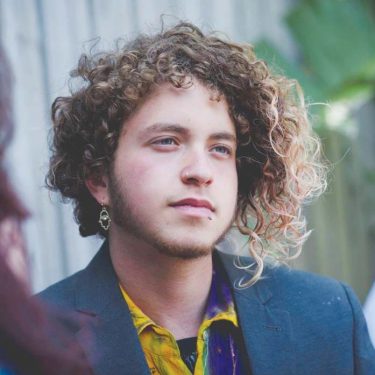 AUTHOR Nevo Zisin will visit Frankston Library on 4 February as part of the Midsumma Festival.
The writer is coming to Frankston to speak about the book 'Finding Nevo', an autobiography which delves into Nevo's experiences with gender. Nevo was assigned female at birth, and after beginning the process of transitioning at age 17, now identifies as non-binary.
Nevo works as a youth leader and runs programs and workshops at schools, and also works with the Jewish community on issues of gender and sexuality.
The 21 year-old author published the book in 2017.
The Midsumma Festival is a three week event held across Melbourne which celebrates the LGBTQIA+ community.
The free event can be attended by making a booking at library.frankston.vic.gov.au or by phoning the library at 9784 1020
First published in the Frankston Times – 15 January 2019