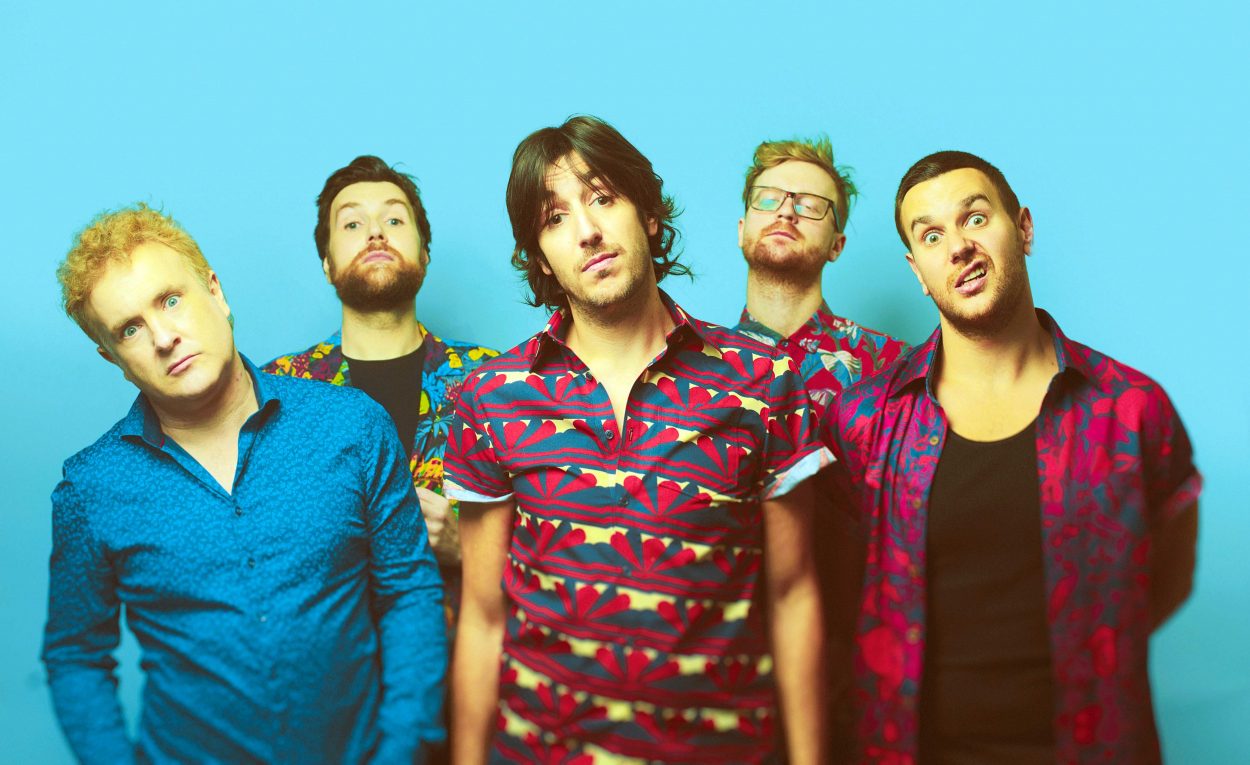 THE Mordialloc Food and Wine Festival will return on the first weekend of March, with Vaudeville Smash announced as the headline act.
The band has been performing together for close to a decade, and has travelled the world to play at places like Texas, New York, Tokyo, Singapore, and Toronto.
Kingston mayor Georgina Oxley said "Mordi Fest will feature an eclectic and unmissable lineup of artists, headlined by dance-floor favourites Vaudeville Smash on Saturday and blues musician Ash Grunwald on Sunday."
"Vaudeville Smash bring a unique explosion of funk, flute, sax, synth and groove. Back home they have played some huge gigs, including the main stage at St Kilda Festival, six shows at the Woodford Folk Festival, the Australian Open Tennis, and sold out the Corner Hotel twice. The dance floor is packed at a Vaudeville Smash gig."
The festival will take place on 2 March and 3 March at Peter Scullin Reserve.
First published in the Chelsea Mordialloc Mentone News – 6 February 2019