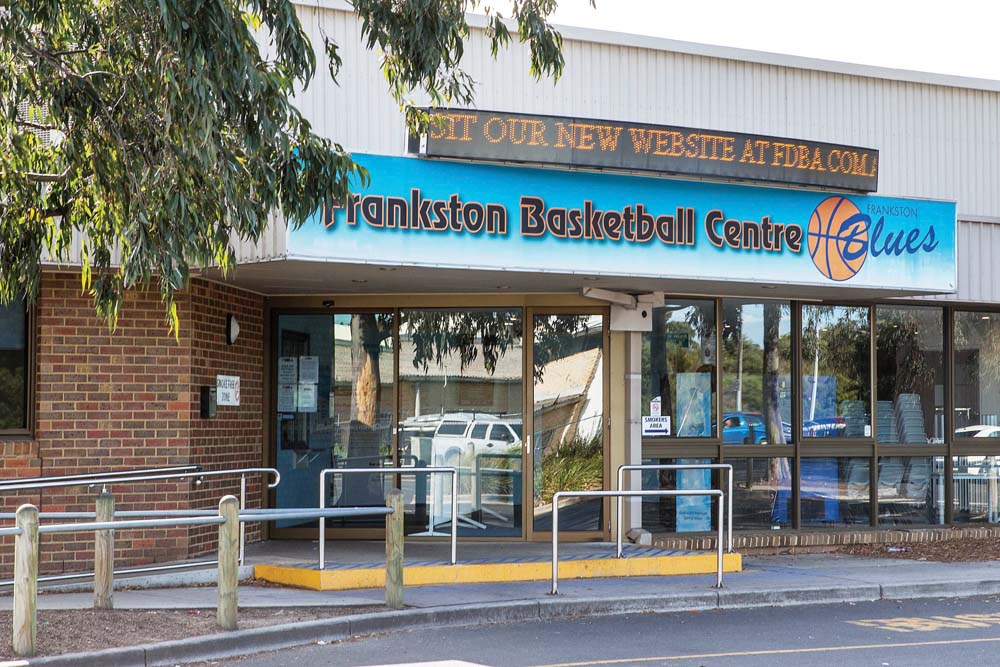 FINDINGS of an independent investigation into allegations of serious misconduct at the Frankston District Basketball Association will remain private due to "legal professional privilege".
Basketball Victoria confirmed that the investigation had been completed, and that the board had been notified of its findings through a report. The board of the FDBA has also been made aware of the findings of the report. That report, completed late last year, was not made available to The Times.
A Basketball Victoria statement provided to The Times said "allegations made against Frankston and District Basketball Association (FDBA) and some of its personnel, made in Federal Parliament in 2018, have been independently investigated and reported on to the Basketball Victoria board.
"The report is covered by legal professional privilege and so cannot be provided.
"The matter is still under active consideration by the Board and so it would be inappropriate to comment further at this stage."
The investigation was launched following explosive allegations made by Dunkley MP Chris Crewther under parliamentary privilege in March last year.
FDBA President Gary Emery did not respond to The Times' questions asking what the repercussions of the investigation were.
Basketball Victoria said last year that they had launched an independent investigation because "as the peak representative basketball body in Victoria, Basketball Victoria is focused on the protection of its playing and non-playing participants and to provide a safe workplace and sporting environment for all participants, volunteers and administrators."
The FDBA released a statement on their website the day after Mr Crewther made the allegations under parliamentary privilege, saying "the FBDA is aggrieved and disappointed at comments made by The Federal Member for Dunkley, Chris Crewther, in Parliament yesterday."
"The Member for Dunkley went on to make a host of serious allegations criticising the FDBA, its board of management and executives. These allegations were all made under the protection of parliamentary privilege which provides immunity from legal action which persons the subject of the serious allegations could bring against an MP if defamatory allegations are made outside the Parliament," the FDBA statement read.
"The FDBA, its board and executives deny any allegations of impropriety. The FDBA is happy to meet with the Member for Dunkley and address any concerns he may have."
$5.2 million in federal funding for upgrades at the Frankston Basketball Stadium were redirected to the redevelopment of Jubilee Park. ("Play for sports cash", The Times, 25/6/18)
The FDBA in October accused Frankston Council of refusing to return $2.5 million to the state government. The money was pledged by the state government to the expansion of the Frankston Basketball Stadium. ("Council accused of not playing ball", The Times, 29/10/18)
First published in the Frankston Times – 18 February 2019
This article was amended on 18 February to clarify where the $5.2 million in federal funding designated to the Frankston Basketball Stadium was redirected to.