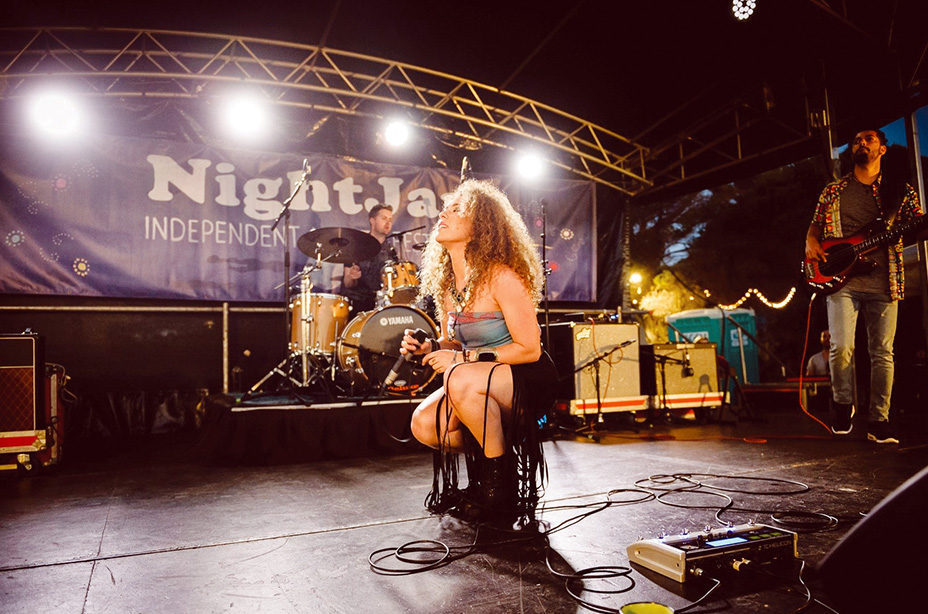 A LOCAL act has been confirmed to rock the upcoming Mordialloc Festival, with the Tanya George Band set to take the stage.
Lead singer Tanya George lived on Beach Road for two years, while bass player Swithin Oliver grew up in Mordialloc.
The band has had a big year already, having performed at the Australian open and the Midsumma Festival. They have also played at the St Kilda Festival, the Adelaide Fringe Festival, and the Queenscliff Music Festival.
They will be performing on the Beach Stage at 3pm, 3 March.
The festival will run across the weekend of 2 March and 3 March, with Vaudeville Smash confirmed as the headliners.
First published in the Chelsea Mordialloc Mentone News – 20 February 2019