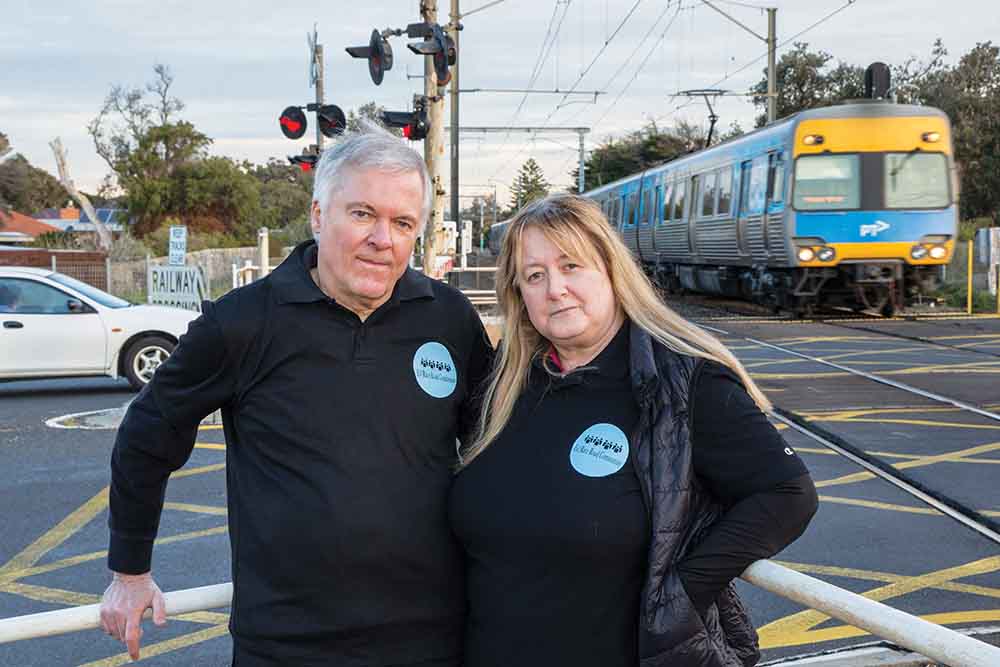 WORKS on removing the Eel Race Road level crossing may be set to get underway soon, but those calling for the road to stay open aren't giving up without a fight.
Michael Tellesson, co-founder of the Eel Race Road Community Group said he would "keep fighting" to keep the road open, and urged Carrum MP Sonya Kilkenny to "listen to the people.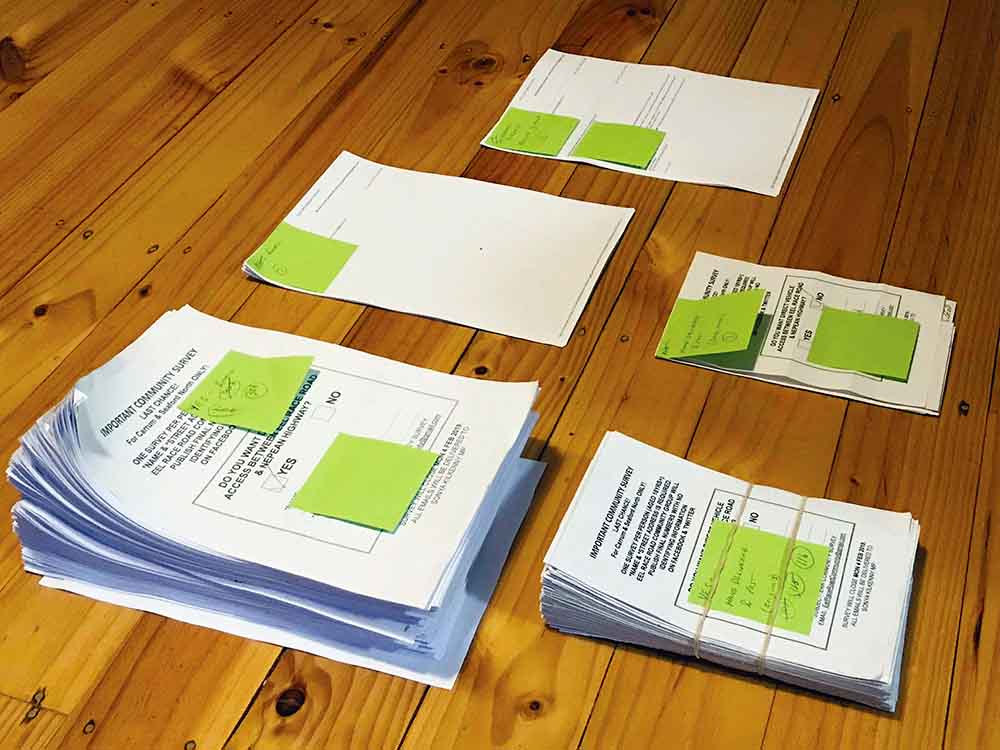 Mr Tellesson said he will hand over 440 surveys to Ms Kilkenny, of which 425 were in favour of "direct vehicle access between Eel Race Road and Nepean Highway". He said those surveys were completed between January and February 2019.
"Many people have told us they have complained to the local State Member for Carrum, Sonya Kilkenny MP, and been told that support for the retention of this crossing is minimal. However, our independent non compulsory survey of this community, shows overwhelming support for vehicle access to be maintained between Eel Race Rd and the Nepean Hwy," Mr Tellesson said.
"Eel Race Road crossing is the Plan A to enter and exit this community.  Closure will mean that we will be forced to rely totalling on inadequate Plan Bs. This will be a major failure to future proof the commuting within this community. It is not too late, and indeed would be much appreciated by this community, if the Eel Race Road access is maintained."
Ms Kilkenny said in late January that level crossing removal work at Eel Race Road would begin after the current batch of works at Carrum Station.
"A worksite along Eel Race Road has been established and safety barriers are up along Station Street as construction starts on the temporary rail track which will run from the Patterson River to Eel Race Road," she said.
"Access via Eel Race Road will remain until after the new McLeod Road extension and intersection has been constructed."
Mr Tellesson recently spoke at a Frankston Council meeting asking them to reaffirm their support for keeping the road open, however council decided against it.
Cr Colin Hampton said the state government project was approved by residents when Labor MP Sonya Kilkenny was returned to office. ("Council accepts Eel Race Road closure", The News, 5/2/19)
First published in the Chelsea Mordialloc Mentone News – 27 February 2019