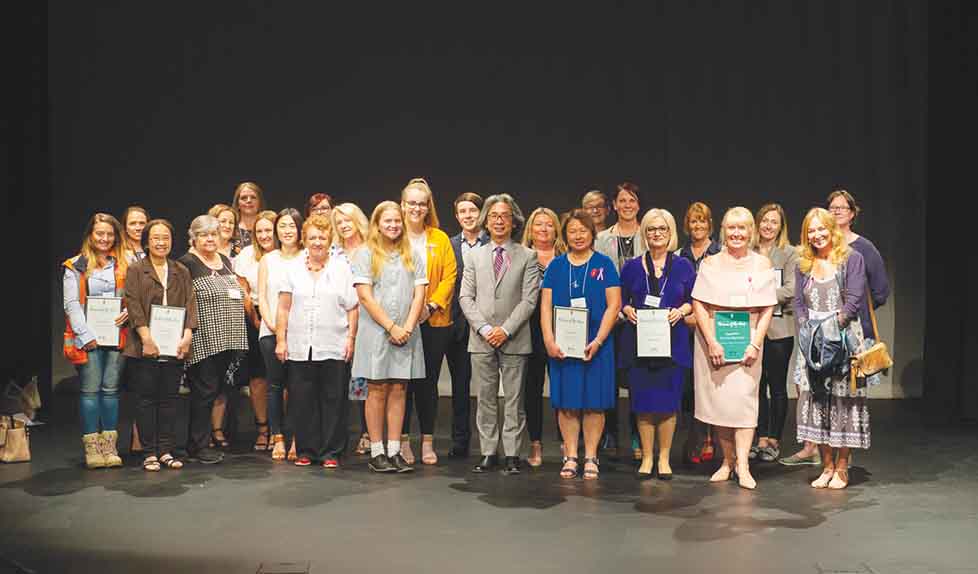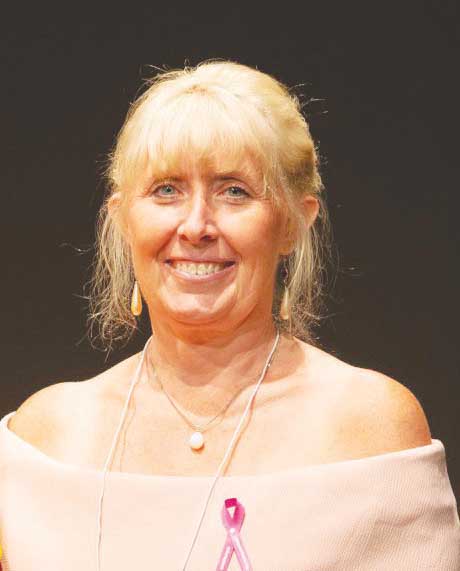 EDITHVALE resident Emma Gierschick has been recognised as Kingston's Woman of the Year for her work advocating for children with disabilities.
Ms Giershick's work pushing for reform is a deeply personal one, as she was spurred into action by her daughter who was born with down's syndrome. She also has spent half a decade campaigning against family violence after a personal experience.
"I'm a family violence and disability advocate from a family violence background. My daughter was born with down's syndrome and when we left the violence I stumbled across one national oversight, which was a lack of support for kids with disability. There is a lack of acknowledgement on all government reports and data collection. There is a massive oversight there, so I started campaigning," Ms Gierschick said.
"I've had meetings with ministers, I've made several submissions, I've worked with the royal commission, I've started talking at conferences, and now I've developed the missing piece which is the Special Needs Assessment Template. That identifies additional challenges and vulnerabilities of a child, which covers communication, safety, personal care, and grooming. The implementation of that means appropriate support can be put in place."
Ms Gierschick's work was interrupted by a bout with cancer, but that did not stop her from continuing her campaign.
"I was diagnosed with breast cancer among all of this, so I had to fit the treatment in. I'm now in remission, but I lost use of my legs due to temporary paralysis. Now I've got use of my legs back, I'm in remission, and I can focus on broadcasting the message."
Ms Gierschick said she was "incredibly honoured and very humbled" to be recognised for her work at Kingston Council's International Women's Day breakfast.
"I'll be able to use it as a stepping stone to help increase the exposure of the work I've been doing, which is giving children with a disability more visibility."
Kingston Council will be launching their family violence action plan on 27 March.
First published in the Chelsea Mordialloc Mentone News – 13 March 2019