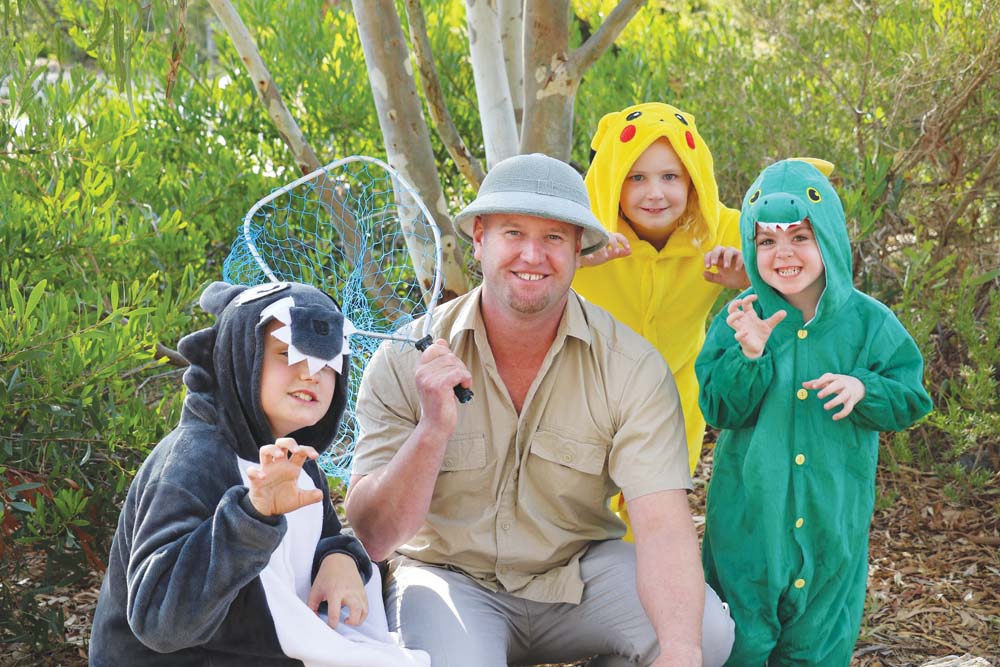 CRUDEN Farm in Langwarrin will play host to the annual Party in the Park on 9 April, bringing together Frankston families for activities and lunch.
Face painting, an animal farm, and a live performance will be there to be enjoyed at the free event.
Frankston mayor Michael O'Reilly said families should "pack a picnic or treat themselves to the community barbecues on site, and enjoy the relaxed outdoor setting of Party in the Park."
"Parents and children alike will have a great day at the free Party in the Park this year with a heap of awesome activities for the whole family to enjoy. Party in the Park is great for all kids from newborn right through to the end of primary school," he said.
"We're running with a jungle theme this year, so make sure the kids are in their best jungle themed costumes for the chance to win a great prize.
"We've got sports, face painting, interactive stage shows in the Party Play Pen, an animal farm and so much more, including The Kazoo's live on stage. You'll find more than 45 stalls with a whole range of information about children's products and services within the local area."
The event runs from 9.30am to 1.30pm on Tuesday 9 April. No pets will be allowed.