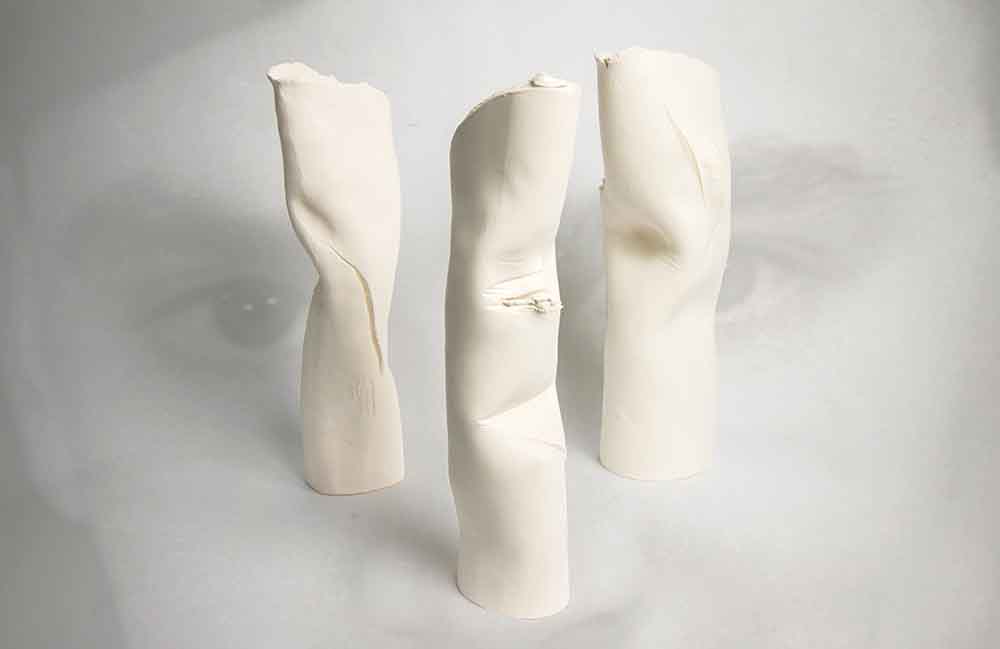 KINGSTON Arts Centre is set to host an exhibition exploring the trauma experienced by Jewish Australians in the wake of the second World War.
The exhibition is presented by artist Robyn Fuerst, the daughter of a man who was among those who took the traumatic journey to Australia on the HMT Dunera. Three weeks after her father had died, Ms Fuerst received an envelope which contained documents hidden by her father during that voyage.
Ms Fuerst's journey of discovery will be presented at the Arts Centre from 9 May until 8 June. The exhibition will be formed from archival photographs, text, music, found objects and sculpture.
Ms Fuerst currently works as a visual arts teacher at Mentone Grammar School. She completed her thesis, titled "Manifestations of Memories, Secrets and Trauma of Holocaust Survivors and the 2nd Generation. An Australian Context," at Deakin University.
The "Trauma, secrets and memories of Holocaust survivors and the second generation" exhibition will open on 9 May at the Kingston Arts Centre, 979-985 Nepean Hwy, Moorabbin. Admission is free.
Ms Fuerst will hold a talk on 15 May 2019 from 6pm – 7pm.
More information: kingstonarts.com.au
First published in the Chelsea Mordialloc Mentone News – 17 April 2019