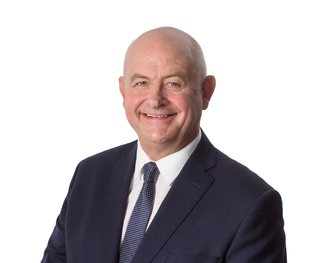 THE Liberal Party have disendorsed candidate Jeremy Hearn for the seat of Isaacs in the 18 May federal election. The move came after anti-Islam comments posted online by Mr Hearn were uncovered.
Mr Hearn had his endorsement cancelled on 1 May after his comments directed at Muslims were unearthed and published in a front page Herald Sun story. The comments were first published by Mr Hearn on the website of conservative magazine Quadrant.
"How can a person holding such beliefs honestly swear allegiance to the Queen and her government in Australia," Mr Hearn wrote.
"No oath of allegiance from a person following such an ideology can or should be accepted by the Australian government under the current law. They are clearly people of bad character."
The deadline for nominations has passed, meaning the Liberal Party cannot select a new candidate for the federal election. Mr Hearn's name will appear on the ballot paper as the Liberal candidate, but he will not have access to the party's resources.
The News contacted Mr Hearn for comment.
Mr Hearn was preselected by the Liberals to contest Isaacs in mid-March. He had previously contested for preselection in the seat of Higgins.
The seat of Isaacs is currently held by Labor MP Mark Dreyfus, who retained it at the last election with a healthy margin of 5.73 per cent. Mr Dreyfus called Mr Hearn's comments "sickening" and "islamophobic."
"What's extraordinary is that Jeremy Hearn was ever selected by the Liberal Party of Australia to run for a federal seat," he said.
"This man should never have been preselected by a mainstream political party in Australia in the first place."
First published in the Chelsea Mordialloc Mentone News – 8 May 2019