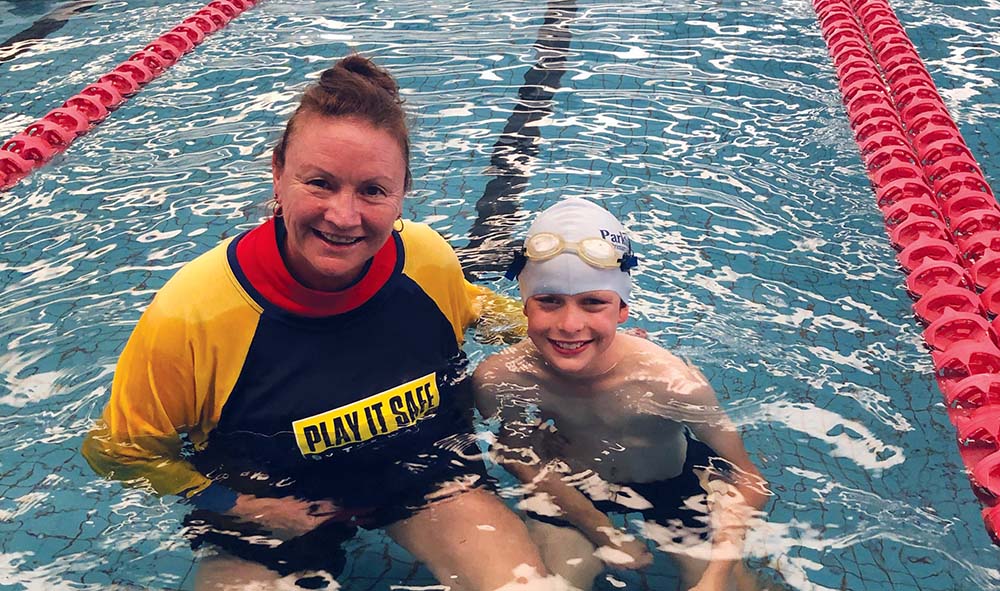 NINE year old Louis has been making a big splash in the pool lately.
Louis joined the disability swimming program at Don Tatnell in Parkdale late last year, set on the goal of participating at his school's swimming carnival.
Louis managed to achieve his goal and then some, as he qualified for district and regional swimming carnivals in backstroke.
He has been training alongside teacher Denise Fitzsimons to compete at the State Carnival at MSAC. Last week his efforts were rewarded with a first place finish.
First published in the Chelsea Mordialloc Mentone New – 8 May 2019