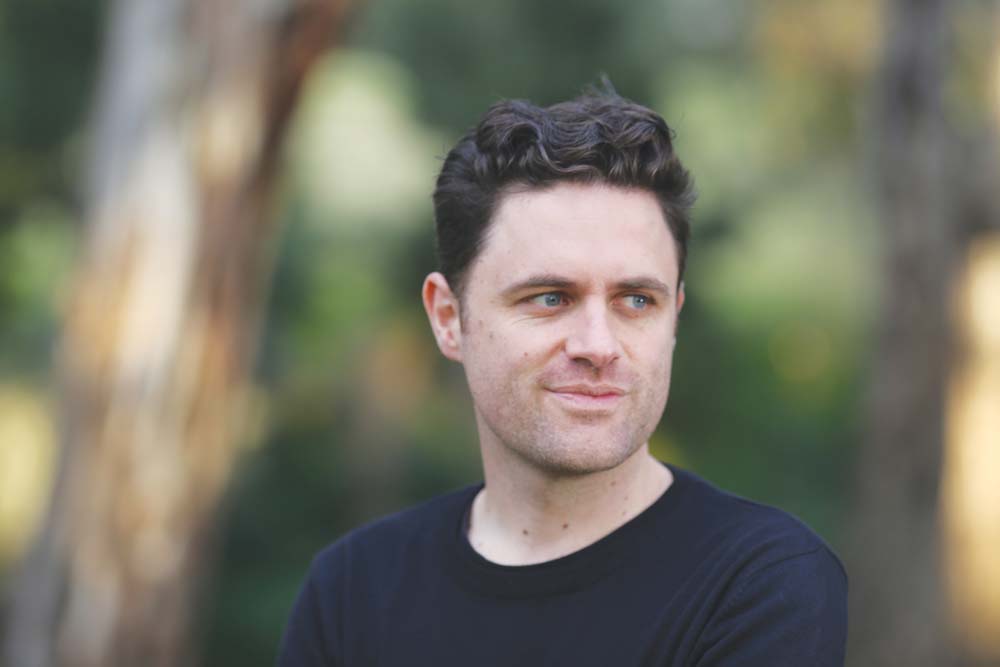 AUTHOR Christian White will be speaking at Frankston Library on 22 May, telling all about the experience of writing his novel The Nowhere Child.
White said that the book had been over a decade in the making, and that the path to get it published was not an easy one.
White worked as an apple picker, food cart driver, bartender, waiter, t-shirt printer, TV show researcher, and a video editor to help support his hobby of writing, which eventually led to work as a screenwriter.
From there White was able to get The Nowhere Child published, which has proved to be a hit.
White will share tips on how to improve writing. He will be at Frankston Library from 6pm on Wednesday 22 May 2019.
Bookings for the free event at library.frankston.vic.gov.au