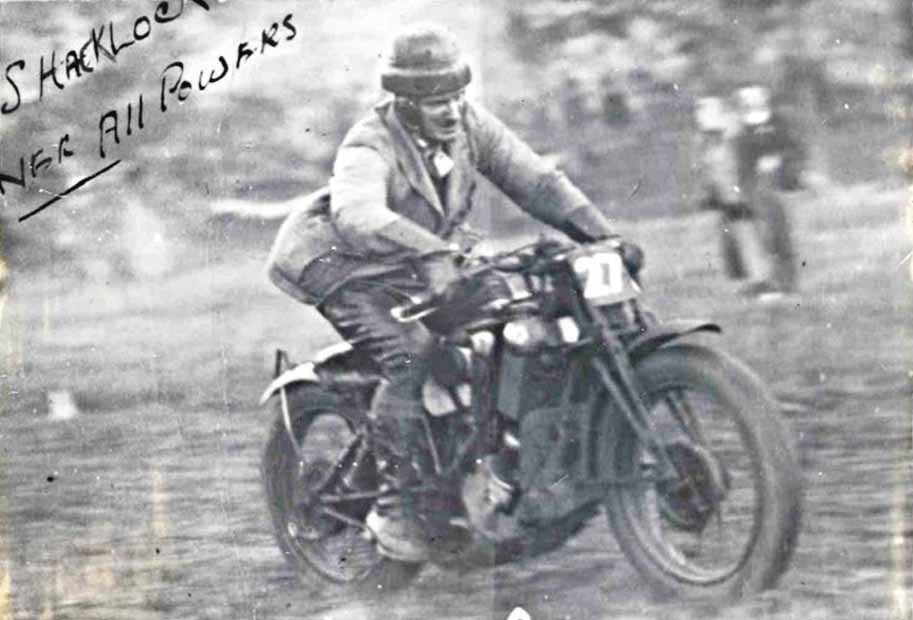 A MENTONE man and his brother have finally reached the finish line of a decade long project to get a near century old motorcycle back up and running.
Michael Shacklock has been working alongside his brother Peter to get the engine of their Flying Squirrel motorcycle roaring once again. The bike has a storied history in their family, and was initially raced by their father, Arthur.
"It's been a bit of a ride to get it started up again. The bike initially belonged to my dad," Michael Shacklock said.
"He bought it new in 1929, he had it imported from England. He raced the bike for a number of years. In 1932 and 1934 he competed in dirt track type events, he was quite successful and won a number of competitions. Eventually he disassembled it in 1950s."
The bike lay in pieces for decades until the Shacklock brothers decided to get to work restoring it to its former glory.
"The project has taken about ten years in total, the bike was completely disassembled. There was one wheel in one part of the shed, another wheel in another part of the shed, the frame was against the wall, the engine was in ten pieces all in different boxes, so it was lot of work," Mr Shacklock said.
"A month ago we finally got it running, and we've entered it in the Historic Winton."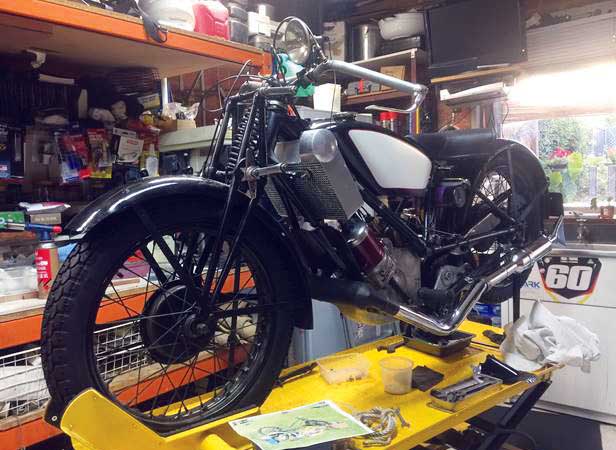 The motorcycle will be on display at the Historic Winton event in Benalla this weekend, 17 – 19 May 2019.
https://hsrca.com/event/the-austin-seven-clubs-43rd-historic-winton/
http://www.historicwinton.org/
First published in the Chelsea Mordialloc Mentone New – 15 May 2019