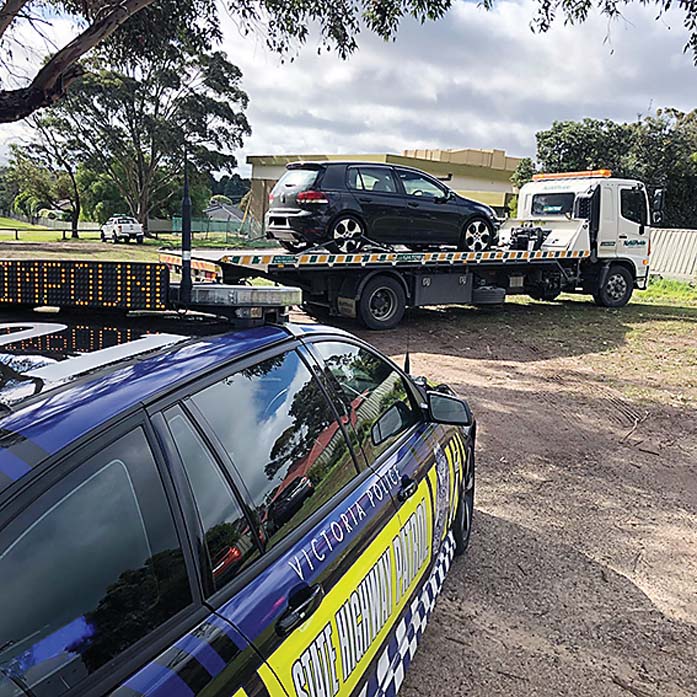 A POLICE operation on Cranbourne-Frankston Road, 30 May, saw one motorist caught driving with meth in their system.
State Highway patrol members were conducting a number plate recognition operation and intercepted a 41-year-old Mt Eliza man who was driving with a disqualified licence.
The man was given a roadside drug test and tested positive for methylamphetamine. He had lost his licence due to a previous drug driving offence.
The man had his vehicle impounded for 30 days at a cost of $1042.00. He will receive a summons to attend court at a later date.
Highway Patrol Sergeant Matthew Nott said "we make no apologies for taking people's cars when they make the conscious decision to drive when they don't have a licence. This is not a game, and people need to learn no licence means no driving, it's as simple as that."
"Please drive, ride and walk safely, especially in poor weather conditions," he said.