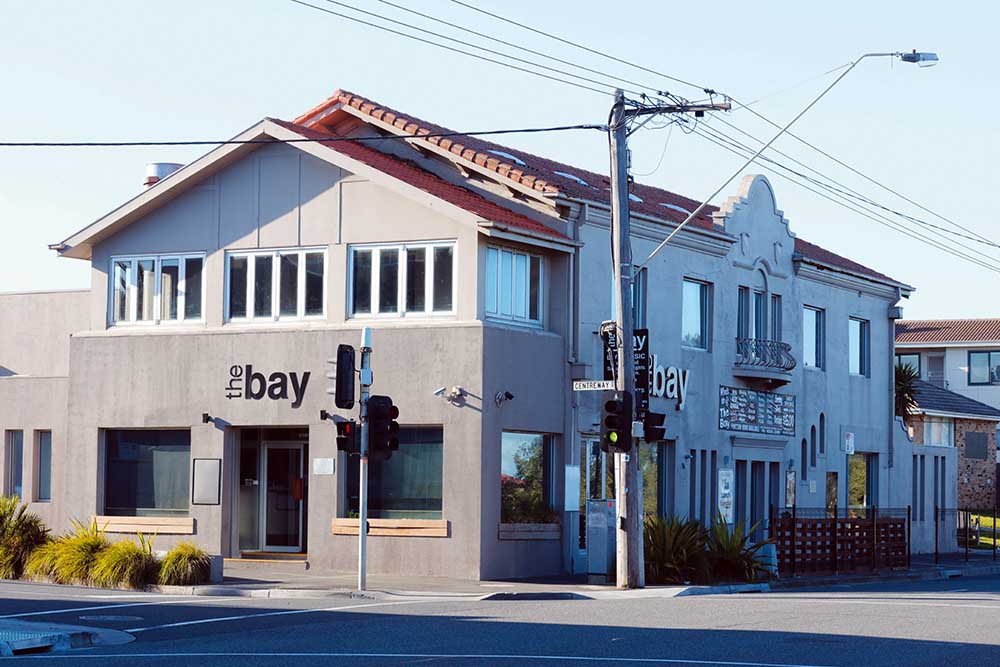 A PUSH for former employees of the Bay Hotel in Mordialloc to be paid is gaining momentum, after workers made public claims that they are still owed wages.
The hotel suddenly shut its doors last month. Workers have now gone public with allegations that they are still owed pay from their time in employment at the restaurant.
A social media campaign titled "#MakeTheBayPay" has gathered momentum, with an online petition gathering over 1500 signatures.
Hospo Voice, a hospitality union, has been advocating for workers at the Bay Hotel to be paid the wages they claim they are entitled to. They have been sharing testimonies from former Bay Hotel employees on their social media channels.
"Workers from the Bay Hotel in Mordialloc have been left jobless and are owed more than a million dollars by their boss," one post on the Hospo Voice Facebook page read.
"In February this year Bay Hotel's 35 workers began noticing their pay was late. Then it stopped. But they kept on working, because they didn't know what else to do. Weeks and weeks went by without staff being paid. Many staff are owed about eight weeks of wages, as well as all their annual leave and long service leave. One worker is owed $13,000."
Another post from Hospo Voice claimed that the owner of the Bay Hotel sold the venue's "bricks and mortar for $6.15 million and began leasing it back from a new landlord. He has not given workers a straight answer about what happened to that money."
The restaurant closed down in early May, with a notice of termination of lease and re-entry appearing on the venue's door notifying that "the tenant has failed to remedy breaches notified to it through a formal notice of breach dated 16 April 2019 within fourteen days after service of that notice". The shutdown of the establishment has not been mentioned on the venue's website or social media channels.
The issue was brought into parliament last week by Mordialloc MP Tim Richardson, who called for Bay Hotel workers to be paid on the floor of state parliament.
Mr Richardson said "the Bay Hotel was for many years the place to catch up with family and friends over a meal and a beverage or two, across the road from the beautiful Mordialloc Creek and the Port Phillip Bay."
"Sadly this beautiful image was shattered when in February this year, workers at the Bay Hotel noticed they weren't being paid in time. Shortly after that no wages were paid at all, and by May the Bay Hotel closed its doors. The dedicated and passionate staff were left without jobs, without months of pay, and entitlements taken away," he said.
"Millions of dollars were secured for the sale of this premises while millions was ripped away from the workers of the Bay Hotel. To add further pain to the workers we have learned that five years worth of superannuation was never paid into the accounts of Bay Hotel workers in Mordialloc.
"The Andrews Labor government committed at the last election that employers who deliberately underpay or don't pay their workers at all will face massive fines and up to ten years jail under new laws to be introduced when we came to government.
"I want to take this opportunity to join the call for the former owner of the Bay Hotel in Mordialloc to do the right thing immediately. Pay your workers the millions of dollars in wages, entitlements and superannuation right now that are owing."
First published in the Chelsea Mordialloc Mentone New – 12 June 2019