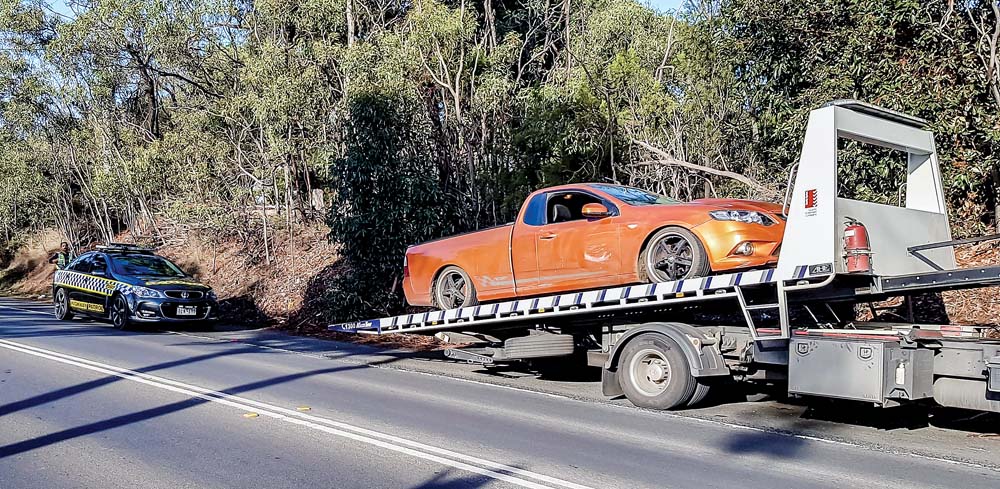 OPERATION Regal, a roadside police operation over the long weekend, saw police nab a number of misbehaving drivers. With close to 9000 traffic offences recorded statewide, local drivers did not escape trouble.
In the morning on Saturday 8 June, a ute was pulled over on Frankston-Flinders Road by the Somerville highway patrol.
The driver of the ute had been detected speeding at 70kph in a 60kph zone. Police also found the man was driving on a cancelled registration. He returned a positive preliminary drug test for methylamphetamine and allegedly refused an oral fluid drug test. He also did not have an alcohol interlock fitted to his car as required.
The 39-year-old man from Bittern had his car impounded and will be summoned to appear in court at a later date.
The next day at 11.30am, Somerville highway patrol members pulled over a 49-year-old Seaford man on a motorcycle.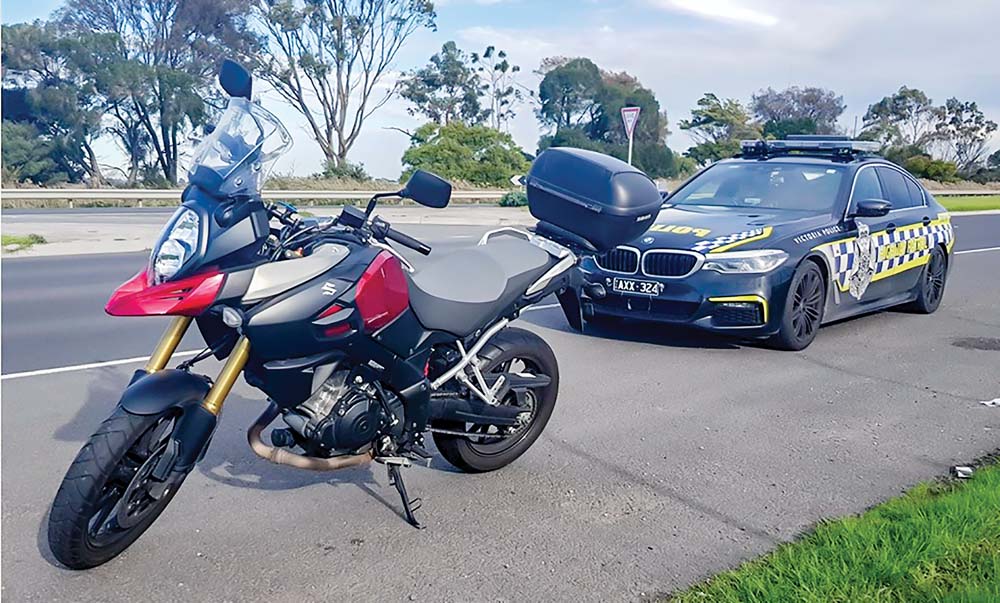 Police clocked the Suzuki Dl1000 racing along at 133kph in an 80kph zone on Thompsons Road, Bangholme. He told police he was running late to a meeting with other motorcycle riders.
The man had his bike impounded and walked home.
At 8pm that night on Cranbourne Road Langwarrin, a 32-year-old P plater from Frankston was detected driving 126kph in an 80kph zone.
The man is alleged to initially given a false name and address to police. He blew 0.118 and had his license suspended on the spot. His car was impounded and he was summonsed to appear in court.