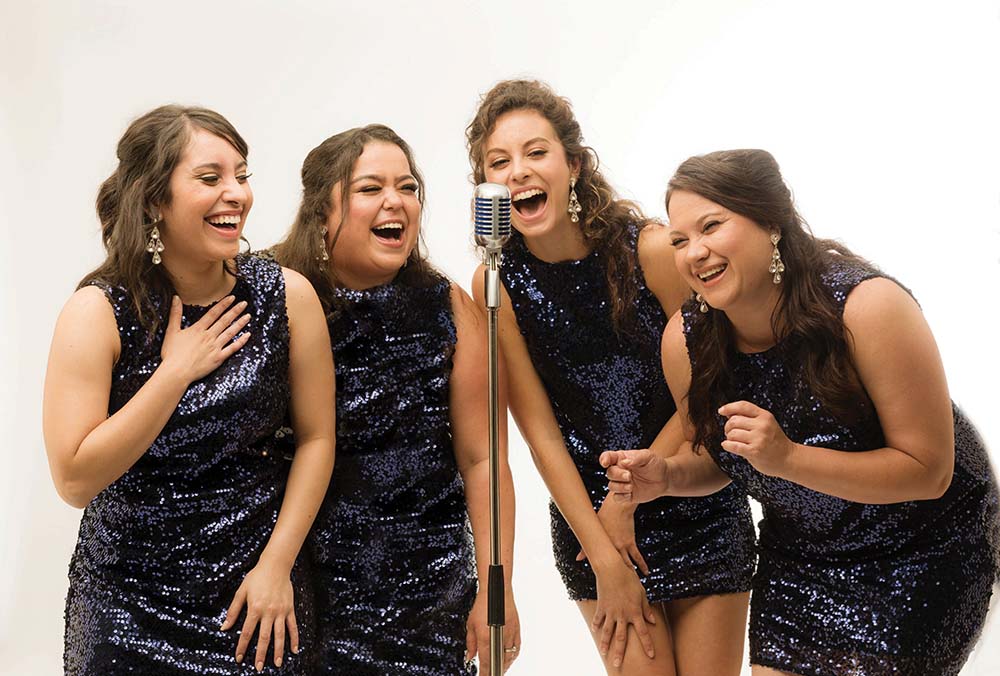 THE story of The Sapphires is set to be told at the Kingston Arts Centre next month.
The now famous Australian play, written by Tony Briggs and first performed in 2004, tells the tale of four young Indigenous Australian women who tour Vietnam during the war.
The four performers travel across the country to sing. The play is set in 1968, a year after the 1967 referendum that expanded the rights of Indigenous Australians.
The play was adapted into a feature film in 2011, and won a Helpmann Award for best play in 2005. It will be performed at the Kingston Arts Centre by the HIT Productions theatre company. The company has taken the production across Queensland and New South Wales this year.
Jade Lomas-Ronan, Lorinda May Merrypor, Mindy Kwaten, and Matilda Brown perform in the lead roles.
The Sapphires will take to the stage on 10 July.
Tickets at kingstonarts.com.au.
First published in the Chelsea Mordialloc Mentone News – 19 June 2019