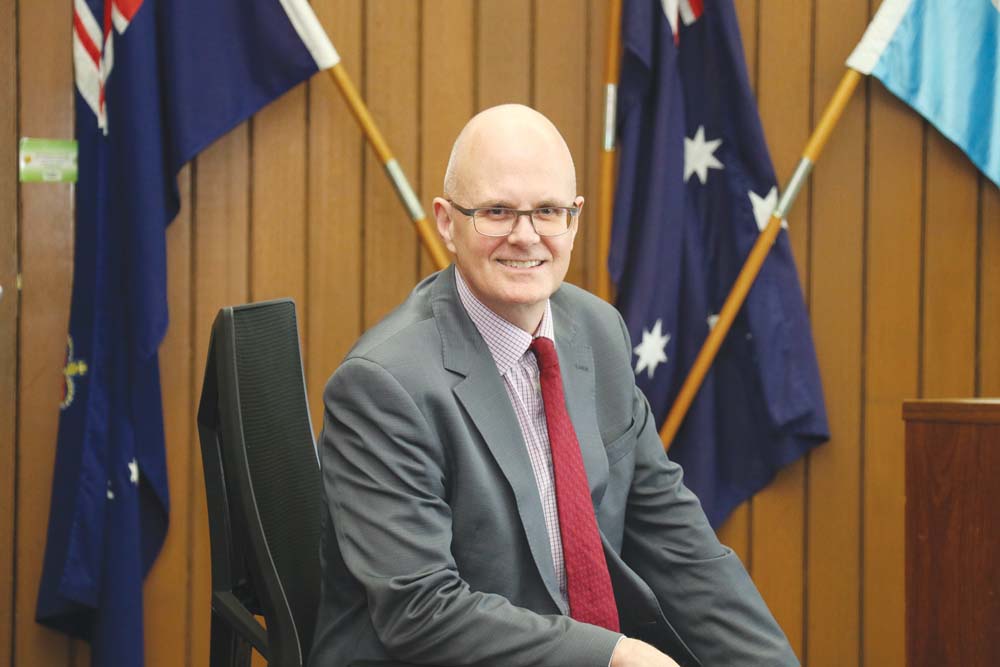 PHIL Cantillon has been appointed as temporary CEO of Frankston Council.
Mr Cantillon has been at council since October of 2017 as director of community assets. He had previously been at Baw Baw Shire Council, including an eight month stint as their interim CEO in 2017. Prior to that he had worked with roads and maritime services and the department of state growth Tasmania.
Mr Cantillon said "I'm extremely excited about this opportunity, and look forward to leading the organisation until a permanent CEO is appointed."
He takes over from outgoing CEO Dennis Hovenden, whose last official day was on June 30.
Mr Hovenden was due to finish a four year contract in October. He first arrived at council in 2012 after departing a position as CEO of Swan Hill Rural City Council.
When asked why he was resigning early, Mr Hovenden last week only provided a short statement to The Times that read "I have enjoyed working with council and the staff over the past seven years. I now look forward to taking a break with my family and wish Frankston City Council every success for the future."
The mayor Michael O'Reilly confirmed that Mr Hovenden would "receive all his statutory entitlements".