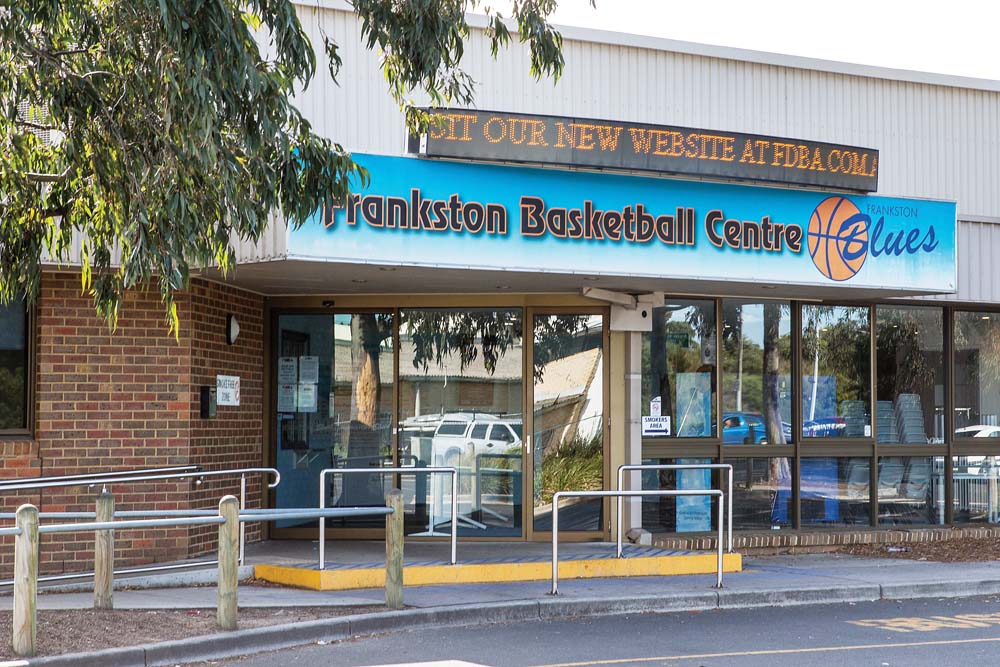 THE Frankston District Basketball Association has declared that the state's peak body for basketball is "satisfied" with recent reforms within the organisation.
The FDBA released a statement outlining a number of changes made by the association. They included the "appointment of new personnel at Frankston District Basketball Association" and "driving constitutional amendments and change".
New general manager Wayne Holdsworth is among the recent appointments to high ranking positions at the FDBA. He took over that position in March following the resignation of Nathan Jolly in January. On 9 May the FDBA held their AGM, appointing Tim Bower to the position of president. He replaced Gary Emery, who remained as a board member. Vera Roberts and Eric Hollingsworth were appointed as new members to the board, replacing Chris Beattie and Peter Harms.
Basketball Victoria CEO Nick Honey said "we are happy with the work that Wayne Holdsworth and the FDBA board have done in applying the recommended reforms. Recent impediments to a healthy and collaborative association between Basketball Victoria and Frankston District Basketball Association are now resolved and the investigation is completed."
FDBA President Tim Bower said "we are extremely happy that this matter can now be put behind us and the FDBA Board and Wayne can work in concert with Basketball Victoria for the betterment of basketball in this region".
An independent investigation into the FDBA was launched by Basketball Victoria after serious allegations of misconduct were made by former Dunkley MP Chris Crewther under parliamentary privilege in March last year.
A report was completed late last year, with the boards of the FDBA and Basketball Victoria both made aware of its findings. Questions about the report put to former FDBA president Gary Emery by The Times earlier this year went unanswered.
Basketball Victoria stated that the report would remain private due to "legal professional privilege". ("Investigation into basketball board remains private", The Times, 18/2/19)
The FDBA released a statement on their website the day after Mr Crewther made allegations under parliamentary privilege, saying "the FBDA is aggrieved and disappointed at comments made by the federal member for Dunkley, Chris Crewther, in parliament yesterday."
"The member for Dunkley went on to make a host of serious allegations criticising the FDBA, its board of management and executives. These allegations were all made under the protection of parliamentary privilege which provides immunity from legal action which persons the subject of the serious allegations could bring against an MP if defamatory allegations are made outside the Parliament," the FDBA statement read.
"The FDBA, its board and executives deny any allegations of impropriety."