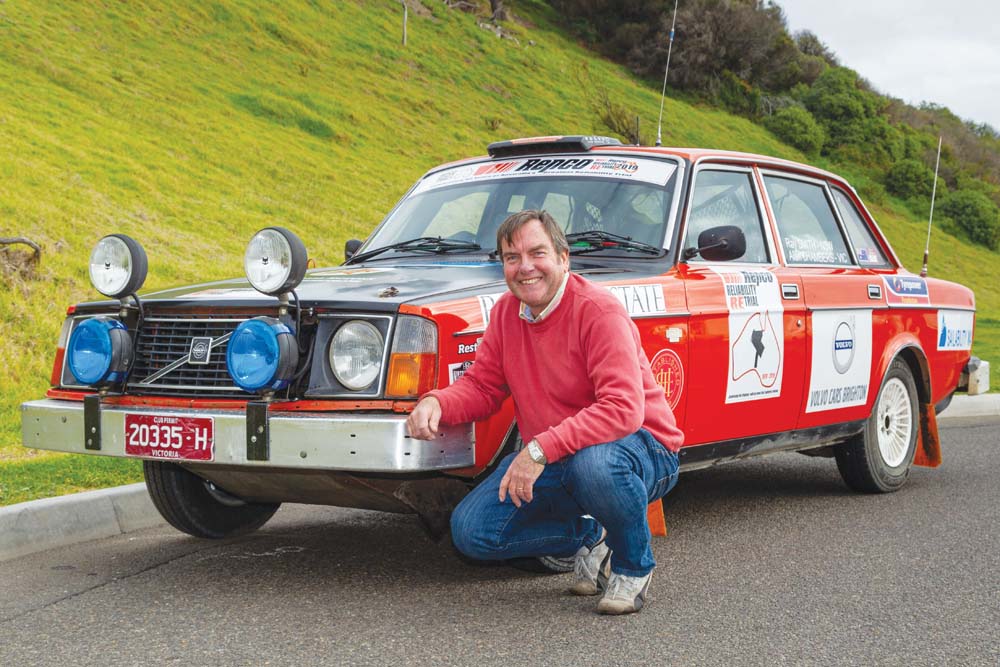 ON Monday, Alan Chambers set off to tackle a 15,000 kilometre journey in his 1978 Volvo 244.
Mr Chambers, a Frankston South resident, is hitting the road to celebrate the 40 year anniversary of the Round Australia Trial, won by legendary race car driver Peter Brock in 1979. He is joined by close to 50 others who will undertake the journey.
"We're setting off to celebrate the 40th anniversary of the Repco Reliability Trial," Mr Chambers said before the big trip.
"We'll be setting off on Monday, travelling 15,000 kilometres. Back then they did it in 15 days, but we're going to do it in 30."
Drivers set off for the journey from Melbourne Showgrounds, with the first car driving away at 9am.