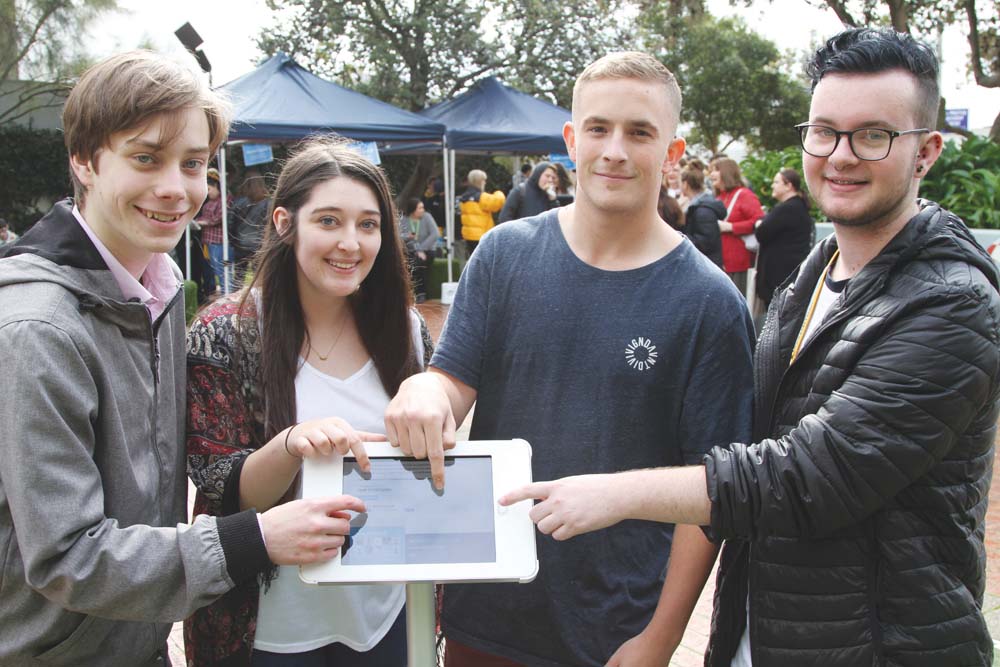 A PETITION calling for youth crisis centres in Frankston and on the Mornington Peninsula has been signed by almost 800 people.
The Youth2Campaign is advocating for a plan to build two crisis accommodation facilities with active staffing 24/7. The two proposed centres would be in Frankston and Rosebud.
A barbeque was held on 7 August by the campaign team, with dozens of people turning up to lend support.
The mayor Michael O'Reilly said "the event was a great success, with close to 100 local young people turning out to show their support for the campaign."
"Frankston City youth are a passionate bunch who care deeply about social change. It was wonderful to see so many young people stand up, sign the petition and demonstrate their support for stamping out youth homelessness," he said.
The Youth2Campaign is a joint venture by Frankston City Council, Whitelion, Headspace Frankston, Mornington Peninsula Shire, Melbourne City Mission, The Salvation Army, Neami National, Primary Care Partnership Frankston/Mornington Peninsula, Brotherhood of St Lawrence, Fusion Housing and Support, and Southern Homelessness Services Network.