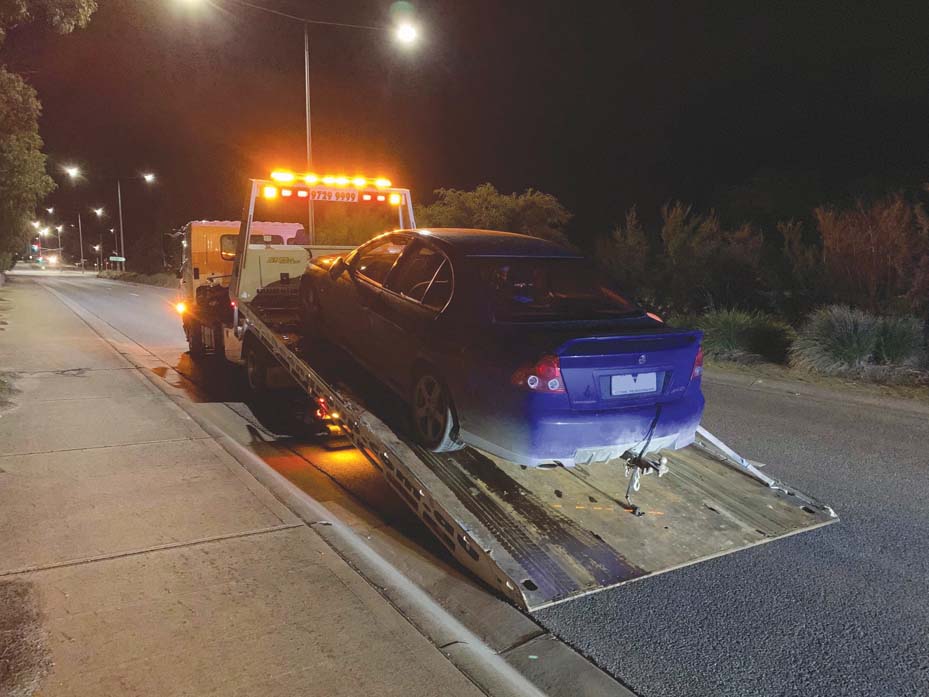 A 38-YEAR-old Mt Eliza man has had his car impounded after being caught allegedly driving on drugs in Langwarrin.
Police impounded the man's car, 4.20am, 5 August after catching him allegedly speeding at 148kmph in an 80 kmph zone.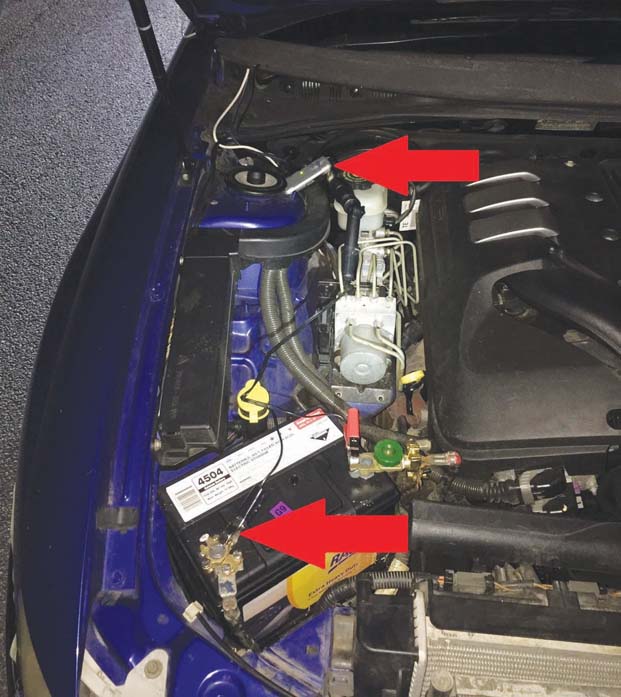 A police spokesperson said the man's car was "a bit of a wreck", and that he had devised a makeshift phone charger by plugging a lead straight into the car battery.