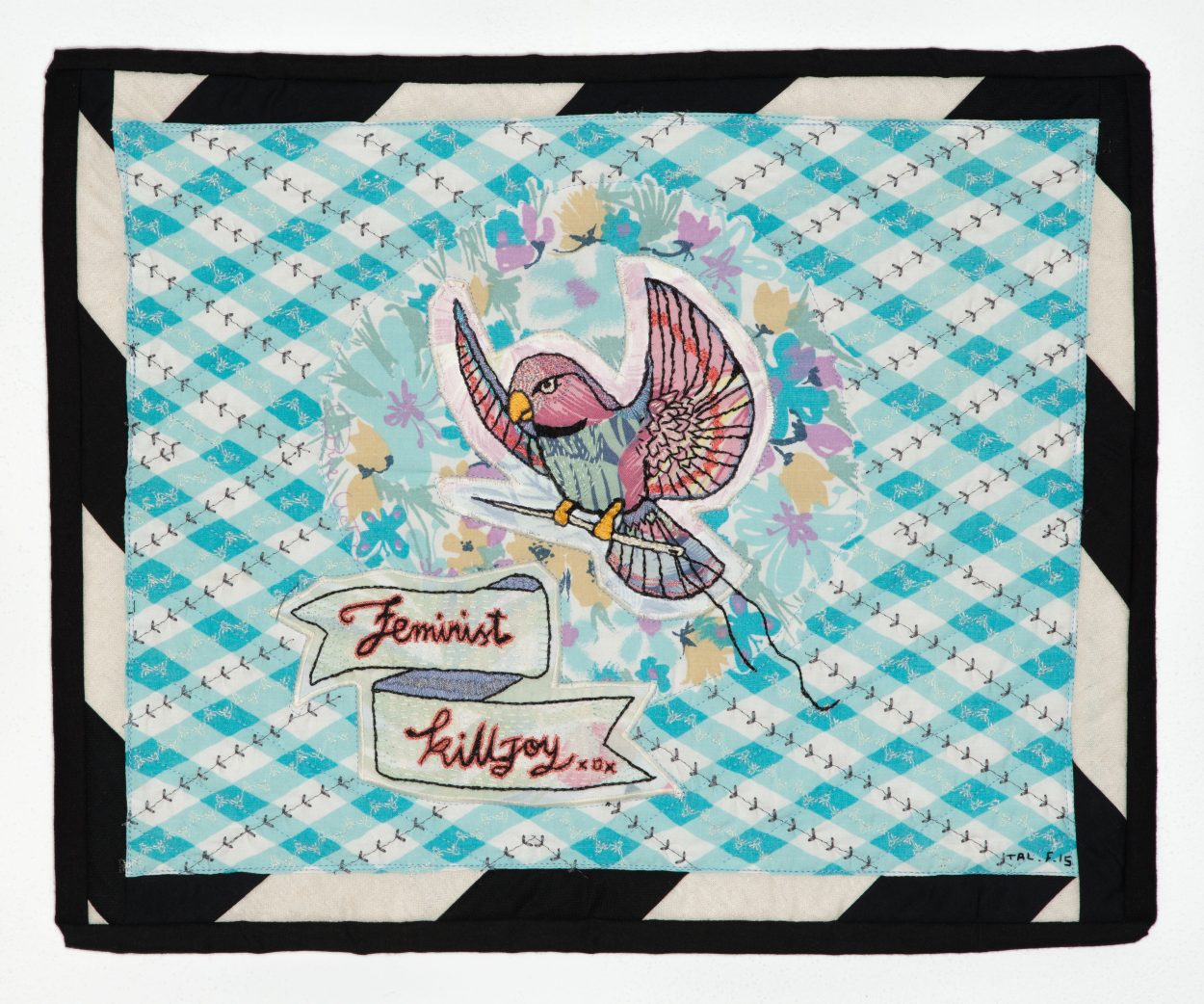 A COLLECTION of banners and videos fighting for equal rights for women will be exhibited at the Kingston Arts Centre from next week.
The works which will be displayed as part of the "Crafting Resistance" exhibition were created by locals during Six Moments in Kingston, a bus tour which took locals through a history of Kingston in May.
The works take "inspiration from the story of Julie Cooper, the first woman elected to local council in 1976 and first female mayor of Moorabbin in 1982. The banners commemorate the legacy of women's suffrage and the struggles for equal rights endured into the present day."
The exhibition is curated by Tal Fitzpatrick, and runs from 22 August – 14 September.
More information at kingstonarts.com.au/VISUAL-ART/Exhibitions/Crafting-Resistance
First published in the Chelsea Mordialloc Mentone News – 14 August 2019