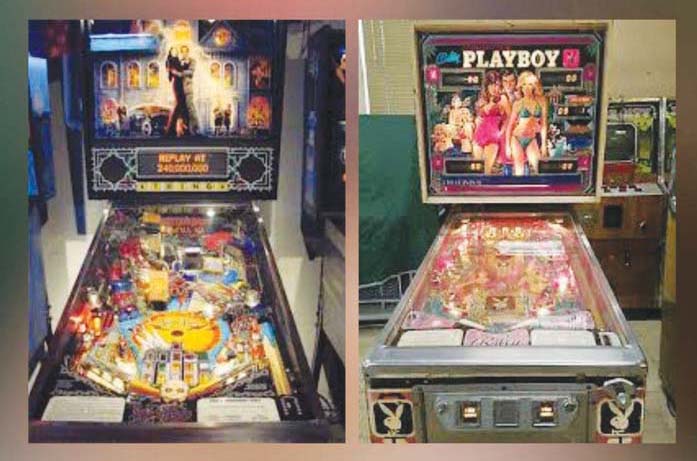 TWO pinball machines worth around $20,000 were stolen from a Seaford house, 6 July.
Police are looking for information about the theft of the two machines. One was an Addams Family themed machine, which police said is "highly sought after by collectors". A Playboy themed machine was also stolen.
Police believe that at least two people would have been required to steal the machines and move them into a van given their weight.
Any information about the thefts to Crime Stoppers on 1800 333 000 or Senior Constable Jamieson on 5970 4942