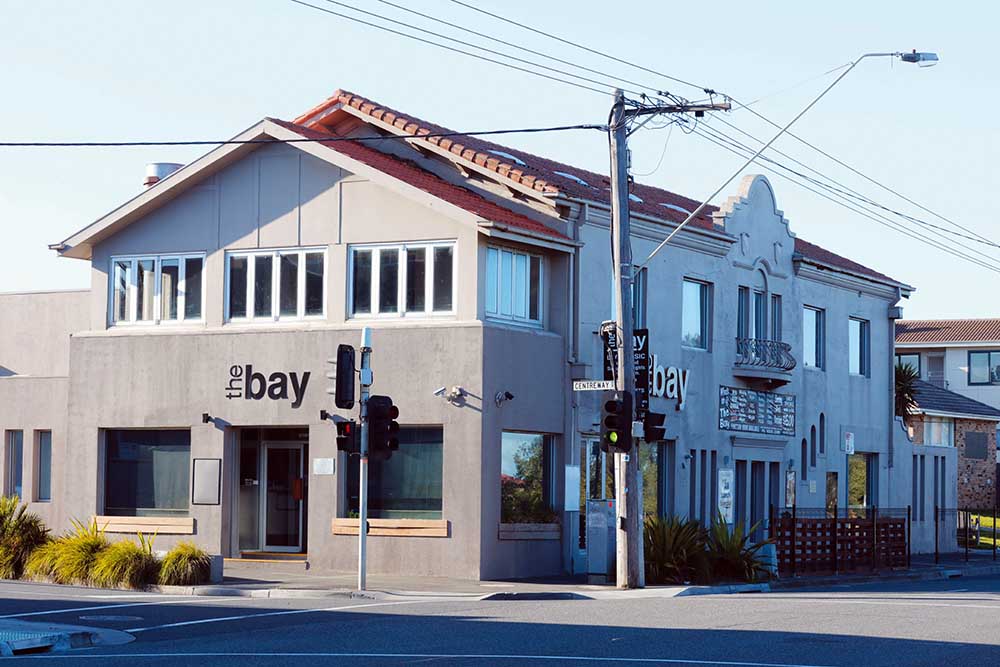 THE Bay Hotel in Mordialloc has reopened its doors under "new management".
The Bay had previously been registered to Five Star Pub Co, before it was wound up in June. The restaurant suddenly shut its doors in May amid allegations that staff had been underpaid.
In the wake of those allegations, a petition titled #MakeTheBayPay amassed over 1000 signatures and hospitality union Hospo Voice shared stories from former workers on their social media channels.
"Workers from the Bay Hotel in Mordialloc have been left jobless and are owed more than a million dollars by their boss," one post on the Hospo Voice Facebook page read.
"In February this year Bay Hotel's 35 workers began noticing their pay was late. Then it stopped. But they kept on working, because they didn't know what else to do. Weeks and weeks went by without staff being paid. Many staff are owed about eight weeks of wages, as well as all their annual leave and long service leave ("Bay Hotel workers push for pay", The News, 12/6/19)."
The Australian Securities and Investments Commission website now names Delta Ocean Pty Ltd as the new holder of The Bay Mordialloc.
New social media channels for The Bay were established earlier this month, with followers told that the restaurant was "under new management". They announced that the doors for the restaurant were reopening on Friday, 23 August. 
First published in the Chelsea Mordialloc Mentone News – 28 August 2019