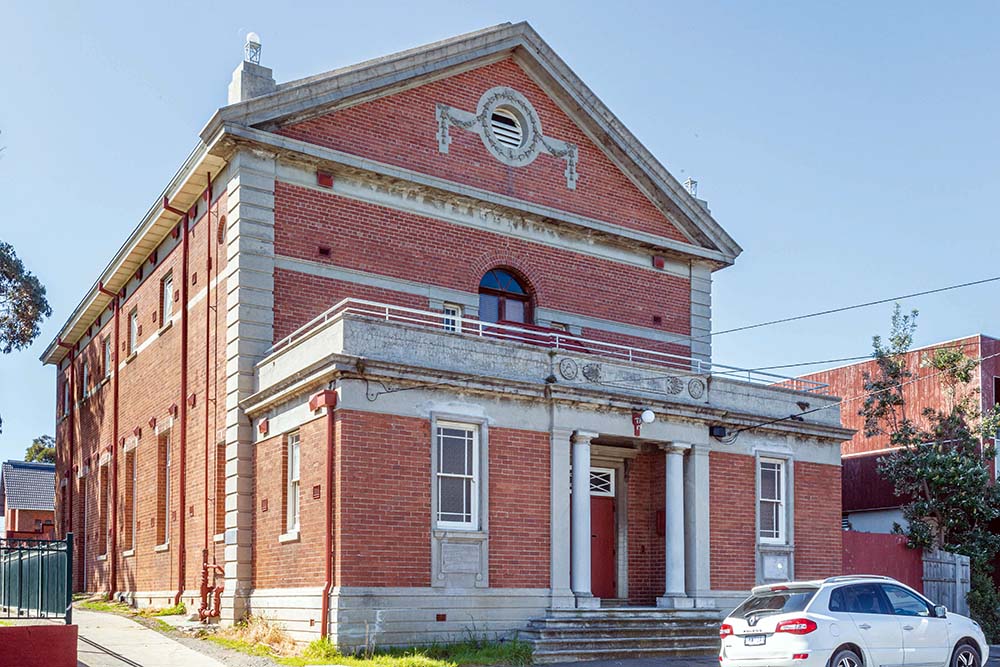 RENOVATION works at Mordialloc's Masonic Hall are scheduled to begin by the end of the year, at an expected cost of $2 million.
Council bought the building for $1.15 million in 2011, but it has since been sitting vacant. It will now be renovated to make it a permanent home for Kingston Youth Services.
The mayor Georgina Oxley said "the former Masonic Hall is in a fantastic location in the centre of Kingston and on the train line to make it more accessible for young people right across our community."
"Local young people will be able to access important information, support and services to help them navigate study, work, health issues and more," she said.
The refurbishment works at the heritage building will include adding a lift and ramps for disability access, a new kitchen, a new office space, and support service spaces.
Bowden Corporation has been contracted to carry out the works on the building.
Youth Services currently operates out of Southland, paying $90,000 in annual rent. Council identified youth services as a focus for the Masonic Hall building and sought expressions of interest in 2016 for tenants to lease the vacant building ("Hall's well for youth hub plan", The News, 8/3/17).
First published in the Chelsea Mordialloc Mentone News – 4 September 2019