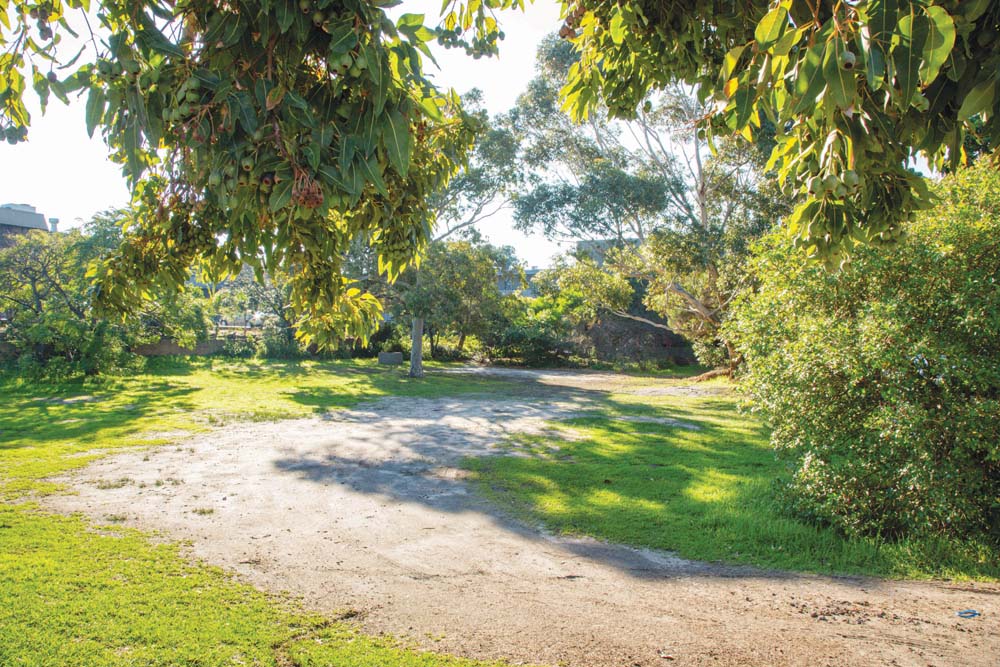 A FORENSIC investigation into the sale of public space on Evelyn Street has been ordered by Frankston Council.
Cr Glenn Aitken said that "there is concern that discussions or negotiations" occurred "before councillors were informed."
He said that an investigation into the proposed sale would be "healthy". Council had voted on 18 February to sell the parcel of land to the Department of Justice for over $4 million, but pulled out of the deal on 3 June in favour of turning the land into a park.
Cr Sandra Mayer said "what concerns me is I got sucked in to selling this public space."
"There's a 20 per cent vacancy rate in the city centre, and we were told there was nowhere else to go," she said. "The penny then dropped that this was the easiest and cheapest option."
Cr Kris Bolam also supported the investigation, telling council there were "things happening behind the scenes that councillors weren't privy to.''
"We have areas in the CAA that can cater for that facility," he said.
Crs Aitken, Bolam, Mayer, Quinn McCormack, Colin Hampton, and Lillian O'Connor voted for the investigation at their 2 September meeting. The mayor Michael O'Reilly was the only present councillor who opposed it.