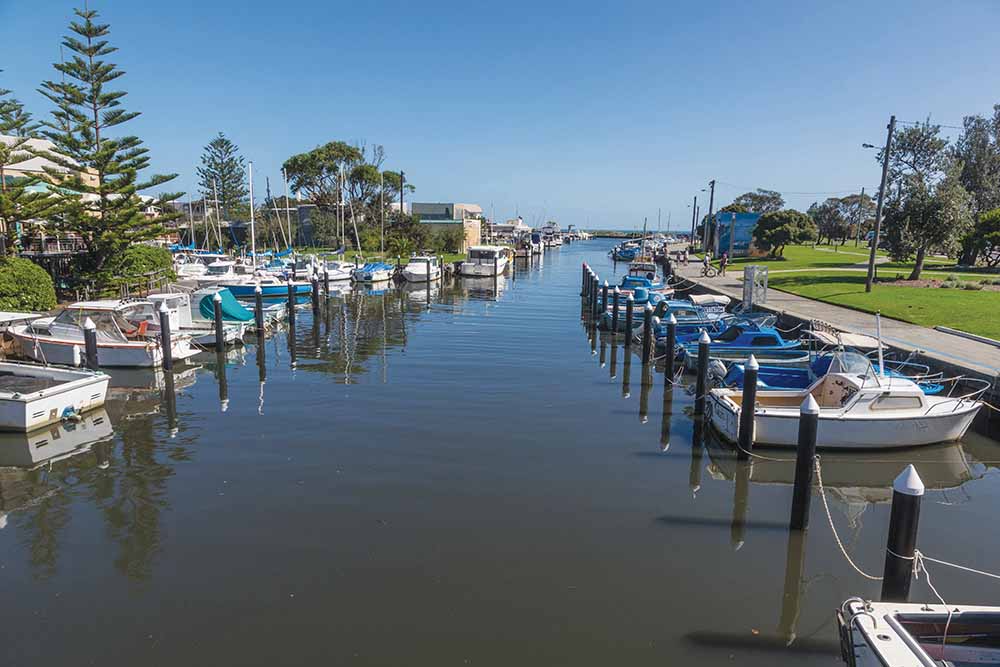 THE state government has called on Kingston Council to work with them to abolish boat ramp fees in Mordialloc.
Fishing and boating minister Jaala Pulford said that Mordialloc and Queenscliff were the only public boat ramps in the state which still charge parking and launching fees. The state government promised that those fees would be abolished in the leadup to last year's election.
Ms Pulford said she called on "the City of Kingston to work with government to remove fees as soon as possible".
"Getting rid of parking and launching fees is a massive win for Victorian families, who can enjoy more affordable boating and fishing this season," she said.
"We want the Borough of Queenscliffe and the City of Kingston to join the party because we know boaters and anglers want to launch into a fee free spring."
Last weekend the state government announced that fees had been abolished for boaters at Kananook Creek and Olivers Hill in Frankston.
First published in the Chelsea Mordialloc Mentone News – 11 September 2019