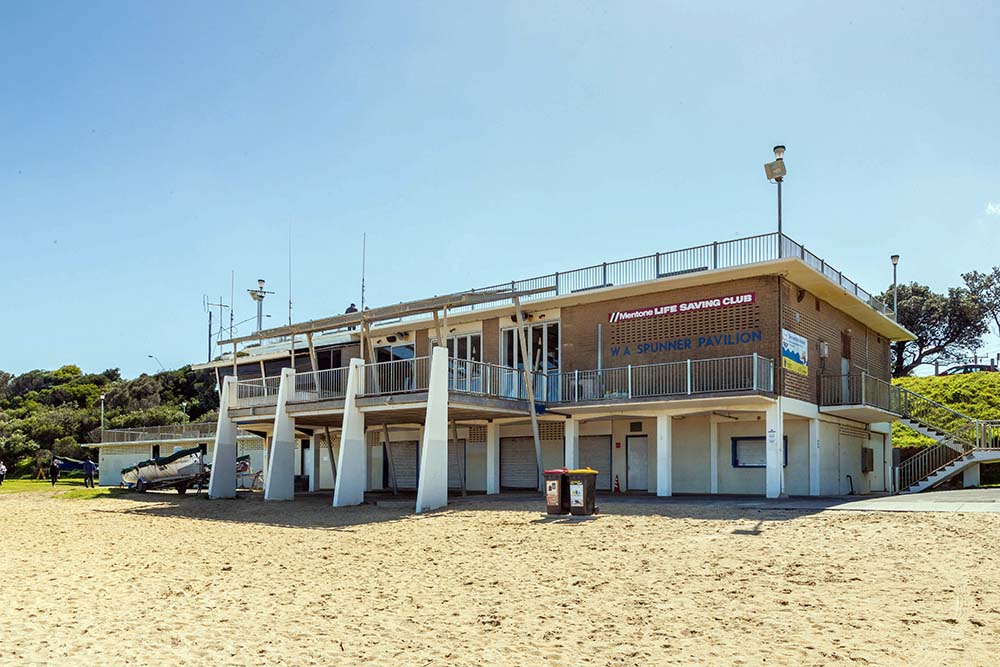 COMMUNITY consultation has closed in response to a new facility for the Mentone Lifesaving Club.
The proposed new facility is expected to cost around $12 million. It is a joint project between Kingston Council and the state government.
A drop in information session was held on 31 August to display the plans to the community. Concept design options were shown off on the day.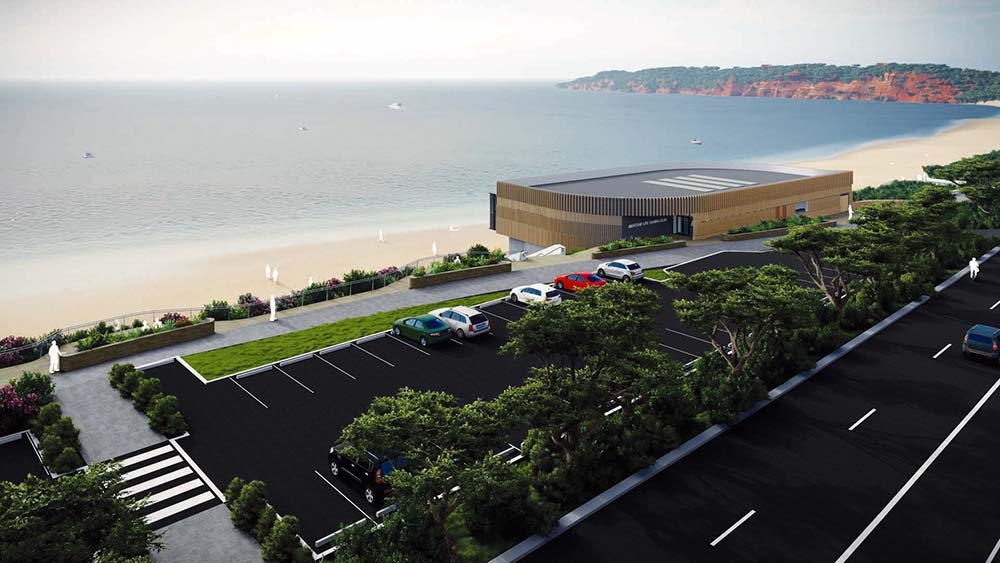 The Your Kingston Your Say website states that "the new state of the art facility will be built to ensure the club can continue to provide this vital community service to the tens of thousands of visitors who visit Mentone beach each summer. Council is working closely with the Mentone Lifesaving Club on the redevelopment. The initial concept plans have been developed to align with the Lifesaving Facility of the future development guideline."
More information at yourkingstonyoursay.com.au/mentonelsc
First published in the Chelsea Mordialloc Mentone News – 18 September 2019