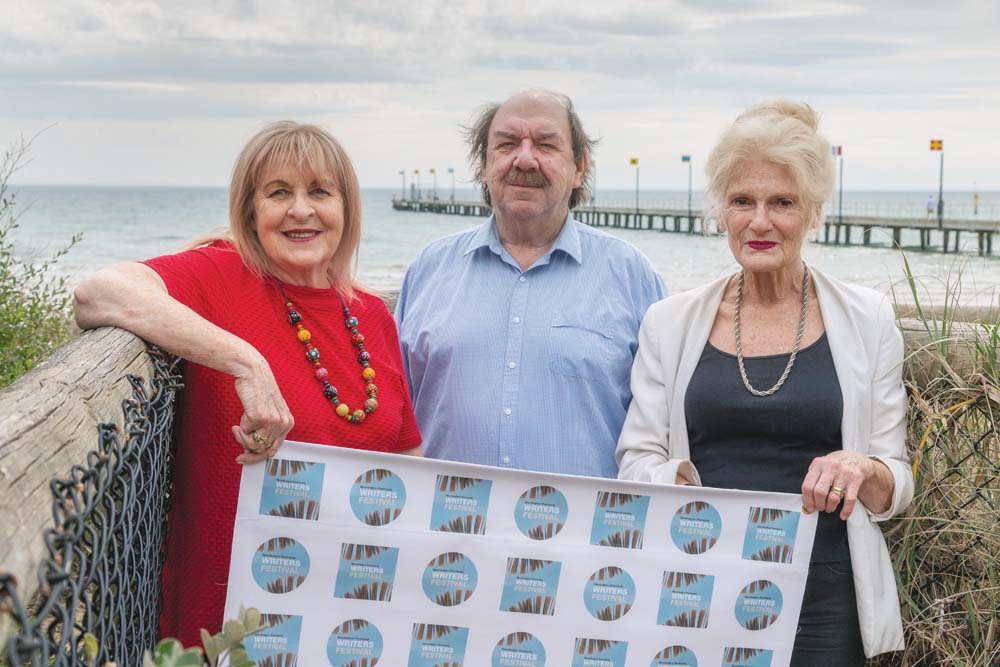 THE Mornington Peninsula Writers Festival is set to return for a second year.
The festival, hosted by the Frankston Writers and Poets Society, will take place at Functions by the Bay on 19 and 20 October.
A range of speakers will be appearing over the course of the weekend. Reverend Tim Costello will open the festival talking about his latest book. Professor Ross Garnaut will also be there to discuss his book on climate change. John Hookham, Gary Disher, Amy Bodossian will also speak over the weekend.
Beverley Allen, president of Frankston Writers and Poets Society, said that the festival would also mark the launch of the group's first anthology.
"We're launching our first anthology, that is being printed at the moment," she said.
"It'll be a compilation of our member's works, a collection of short stories."
The Frankston Writers and Poets Society meets regularly at Bentons Square.
The event runs from 10am-4pm on each day at the corner of Plowman Place and Young Street, Frankston.
More information at mpwritersfest.org. Tickets: trybooking.com/BEDWI