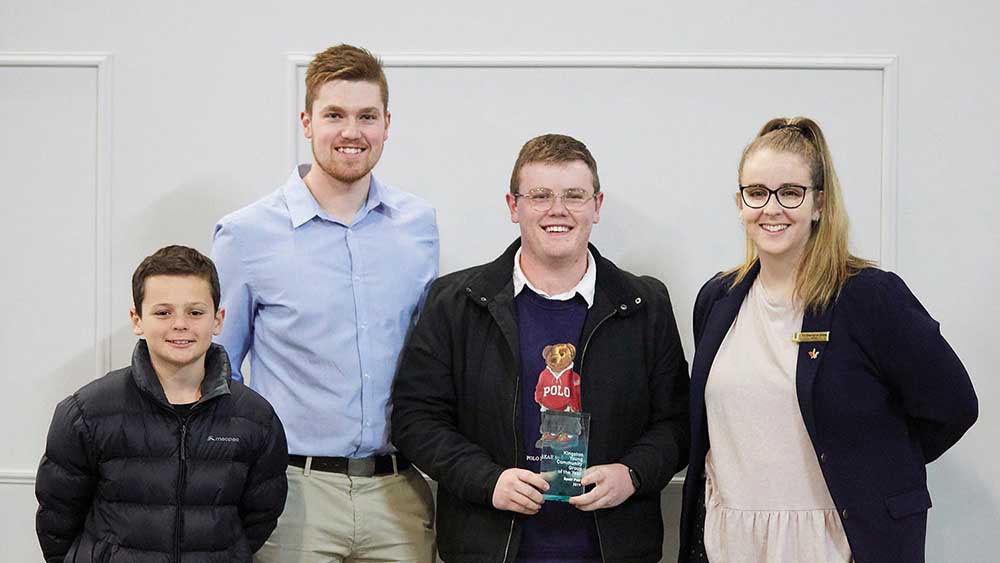 A VOLUNTEER helping advocate for LGBTQIA+ youth and a group helping provide homeless people with bare necessities have both been recognised at Kingston's annual youth awards.
Oliver Robertson was awarded the young citizen of the year award for his work with young LGBTQIA+ people. He volunteers his time working with young people, and focuses particularly on helping advocate for transgender people.
Beau Arnfield and Josh Firmin accepted the young community group of the year award on behalf of Spair Pair. The duo co-founded the group with the aim of helping homeless people. The group aims to make sure that homeless people have access to the bare necessities, and has donated over 500 pairs of socks to date.
First published in the Chelsea Mordialloc Mentone News – 2 October 2019