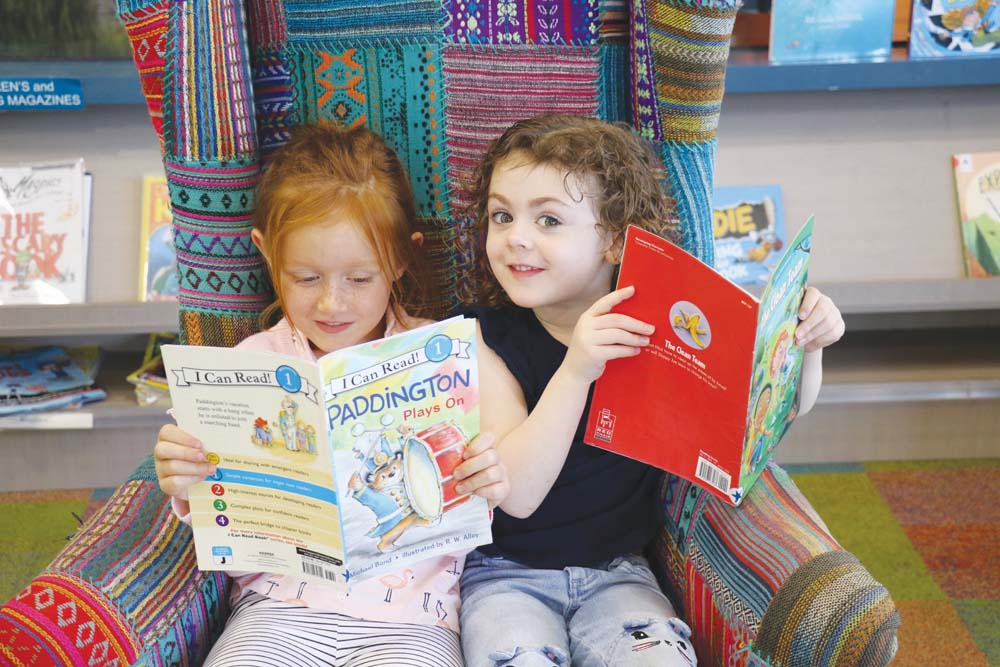 A SATURDAY morning storytime session is set to be launched at Frankston libraries in a bid to get more young kids reading.
Tammy Goodwin, Frankston City libraries manager, said "the introduction of Saturday morning storytime allows working families the opportunity to foster a love of reading and learning in their little ones before they start school."
"Kids love story time and for so many years working parents and carers have had to miss out on this quality time together. We're looking forward to the dancing, singing, storytelling and craft on a Saturday morning bringing plenty of laughter and family fun into Frankston Library, as it does during the week," she said.
"Australian research has found that children who are read to six or seven times a week have a literacy level almost a year ahead of children who are not read to at home and are more likely to learn more when they start school.
"Make sure you're following Frankston City Libraries on Facebook, Instagram or Twitter to find out the special theme for our Saturday morning storytime. Your child is encouraged to dress up in the theme of the week."
The storytime sessions will run every second Saturday at Frankston Library, starting on 19 October at 10am. The theme of the first session is unicorns.
The sessions are designed for kids up to five-years-old. More information at library.frankston.vic.gov.au