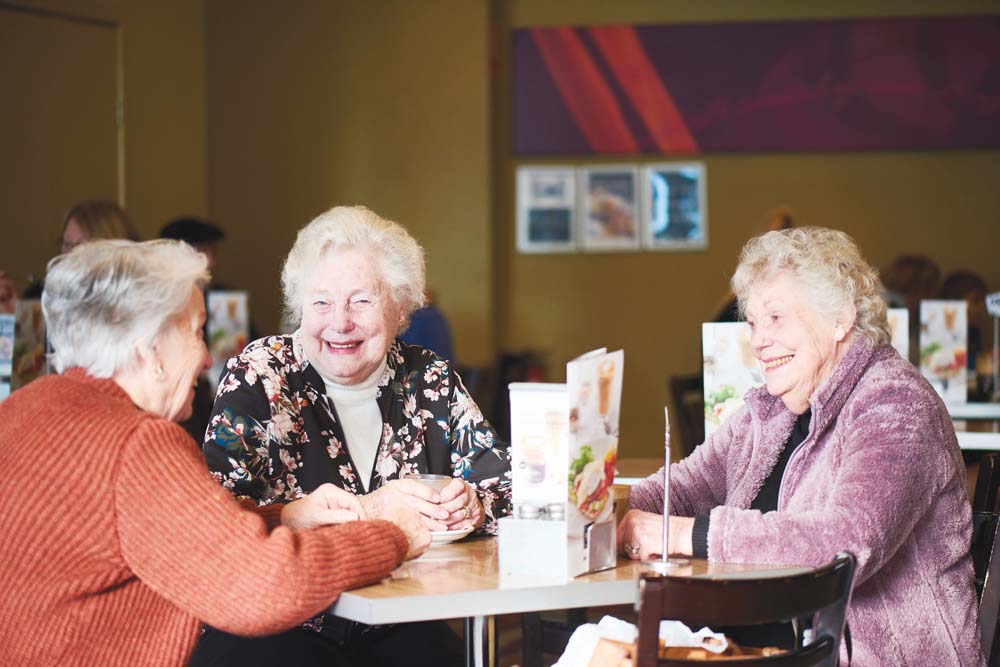 FRANKSTON's seniors festival is in full swing again this year.
The month long festival is set to run until the end of October. Over the course of the month, over 100 activities and events will be on offer to local seniors.
Walking groups, gardening, cooking, Zumba, and craft sessions are among the many things to do during the month.
The mayor Michael O'Reilly said "there are feel good workshops, cultural guided walks, art tours, afternoon teas, an expo from the University of the Third Age, movers active classes, a Ballam Park Homestead tour and so much more."
"At the library there will be many workshops and talks being held also such as a virtual tour of Graceland, a talk by Maribel Steel author of Blindness for Beginners and a workshop on how to book a holiday online," he said.
"The whole idea of having such a fantastically packed calendar of events is to encourage over 65's to stay active and healthy and be connected members of our community."
View the full program at www.frankston.vic.gov.au or by visiting a council customer service centre.