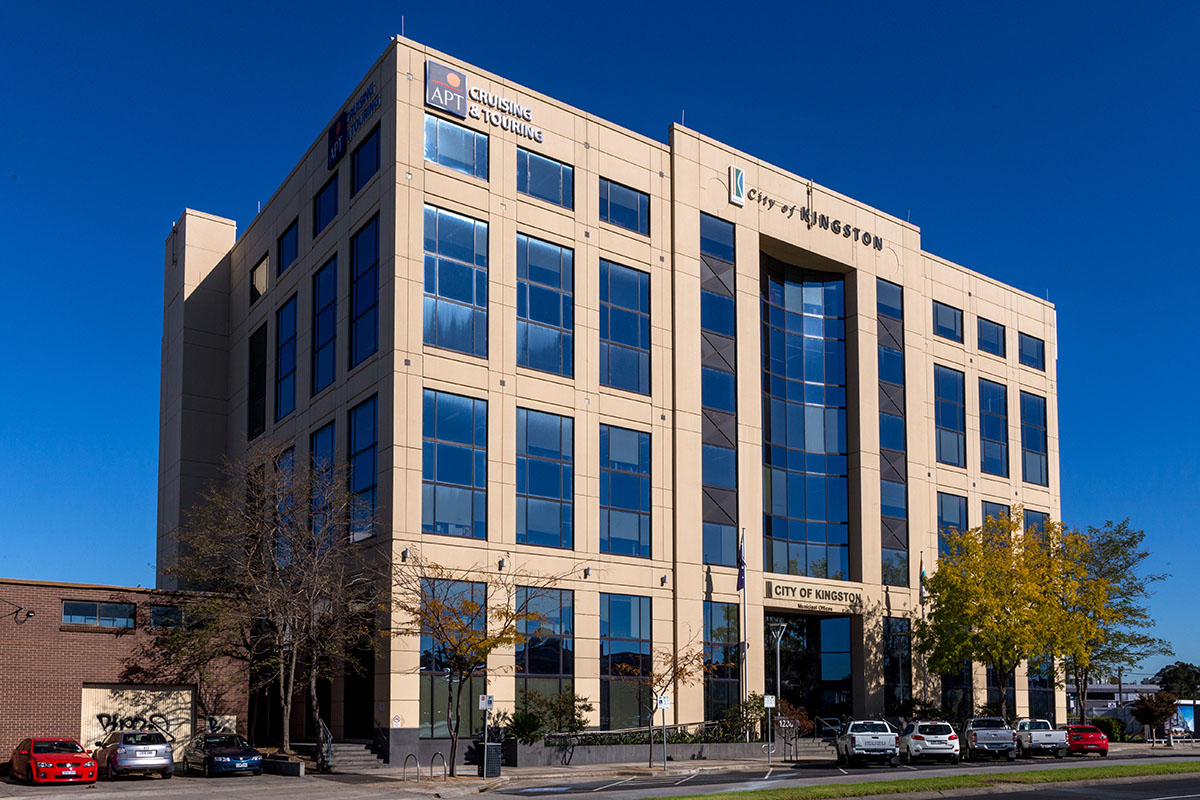 THE Victorian Electoral Commission will recommend that Kingston Council grow from nine councillors to eleven at the next election.
The VEC's electoral representation review began in June and the final report was published on 9 October. The final report stated that council should remain split into three wards, but that two of those wards should expand to four councillors.
The VEC report stated that "Kingston City Council had the highest voter-to-councillor ratio among Metropolitan Melbourne local councils with nine councillors and that population growth and development would place pressure on councillor workloads and the city's planning and policy processes. In response to these factors, the VEC proposed increasing the number of councillors to 11, which was also considered to provide fair and equitable representation."
The VEC accepted submissions responding to their preliminary report from 14 August until 11 September. There were 32 submissions received with 23 supporting the expansion to eleven councillors, seven supporting that the current number of nine remain, and two supporting other options.
It was recommended that the changes come into effect at the next local council election in October 2020. The final decision will come down to local government minister Adem Somyurek.
In August, Kingston mayor Georgina Oxley called any changes made before the introduction of a new local government bill a "waste of time".
"Any changes should be put on hold until after the implementation of the new local government bill, which proposes changing Kingston's ward structure to become single councillor wards," she said.
"The introduction of any new structure before this bill is introduced would create confusion and would be a waste of time.
"We hope that the minister for local government listens to council's request for any changes to be postponed, so that they have an opportunity to be rolled out well and for the community to be properly informed ("Council changes a waste of time, The News, 21/8/19)."
The final report can be read at vec.vic.gov.au or at the Kingston Council offices.
First published in the Chelsea Mordialloc Mentone News – 16 October 2019