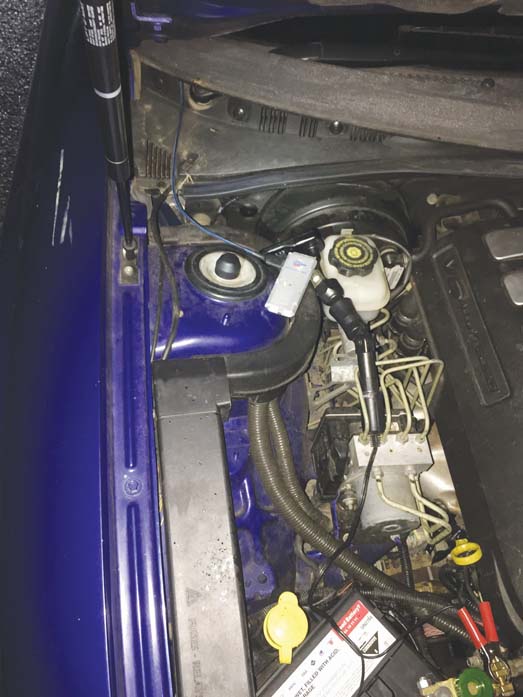 IT was a case of deja vu for police who pulled over a man on Frankston-Dandenong Rd, Seaford last week.
The 38-year-old Rye man's blue Commodore was intercepted at around 2am after police spotted him driving without headlights on. The man allegedly returned a positive drug test and the Commodore was found to have suspended registration due to not complying with a previous defective vehicle notice.
Police were also surprised to see that the man had run wires out of the bonnet to use his car battery to create a makeshift phone charger. Police allege that this is not the first time they have caught the man using the makeshift charger. In August they allegedly caught the driver doing the same thing, and impounded his vehicle.
The man told police last week that he was driving to Seymour to drop off a motorbike in his trailer to a friend who had bought it.
The man was released pending summons for drug driving, unregistered vehicle and trailer, unsafe vehicle, no headlights at night, and insecure load in the trailer.