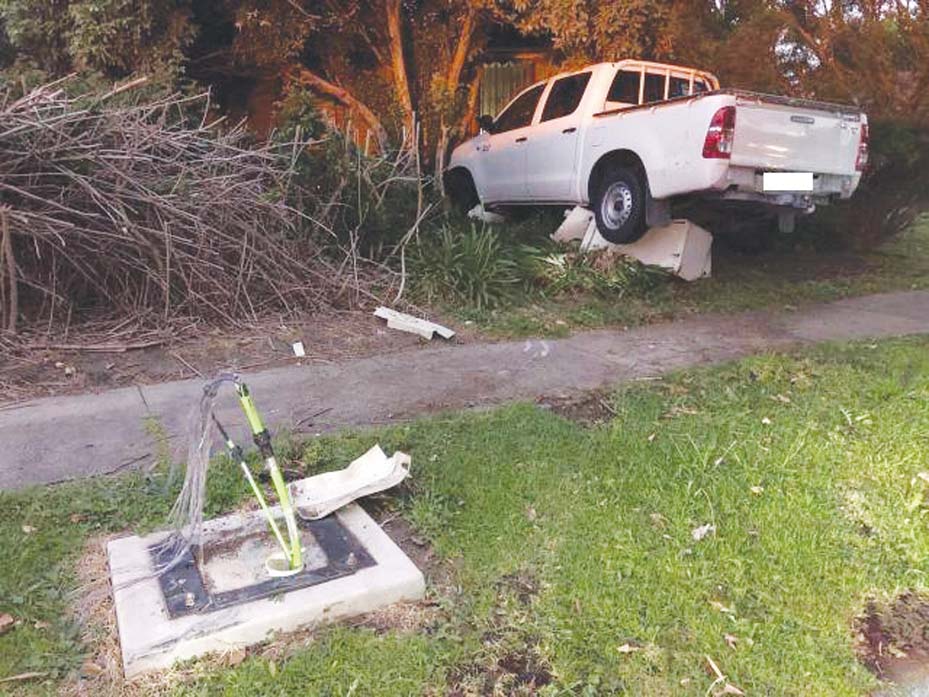 A MAN has been disqualified from driving for six months after crashing into an NBN junction box, 15 November.
Police say that they received reports of a ute being driven erratically on McClelland Drive at around 7pm, and that the driver later crashed into the NBN box and severed the cable.
The ute became stuck and the man ran from the scene.
Somerville Highway Patrol officers tracked down the 25 -year-old Somerville man two hours after the crash, and took him back to Frankston Police Station for breath testing. He blew 0.082, was issued with infringement notices for drink and careless driving, and had his licence cancelled and disqualified for 6 months.